Favourite colours of Singapore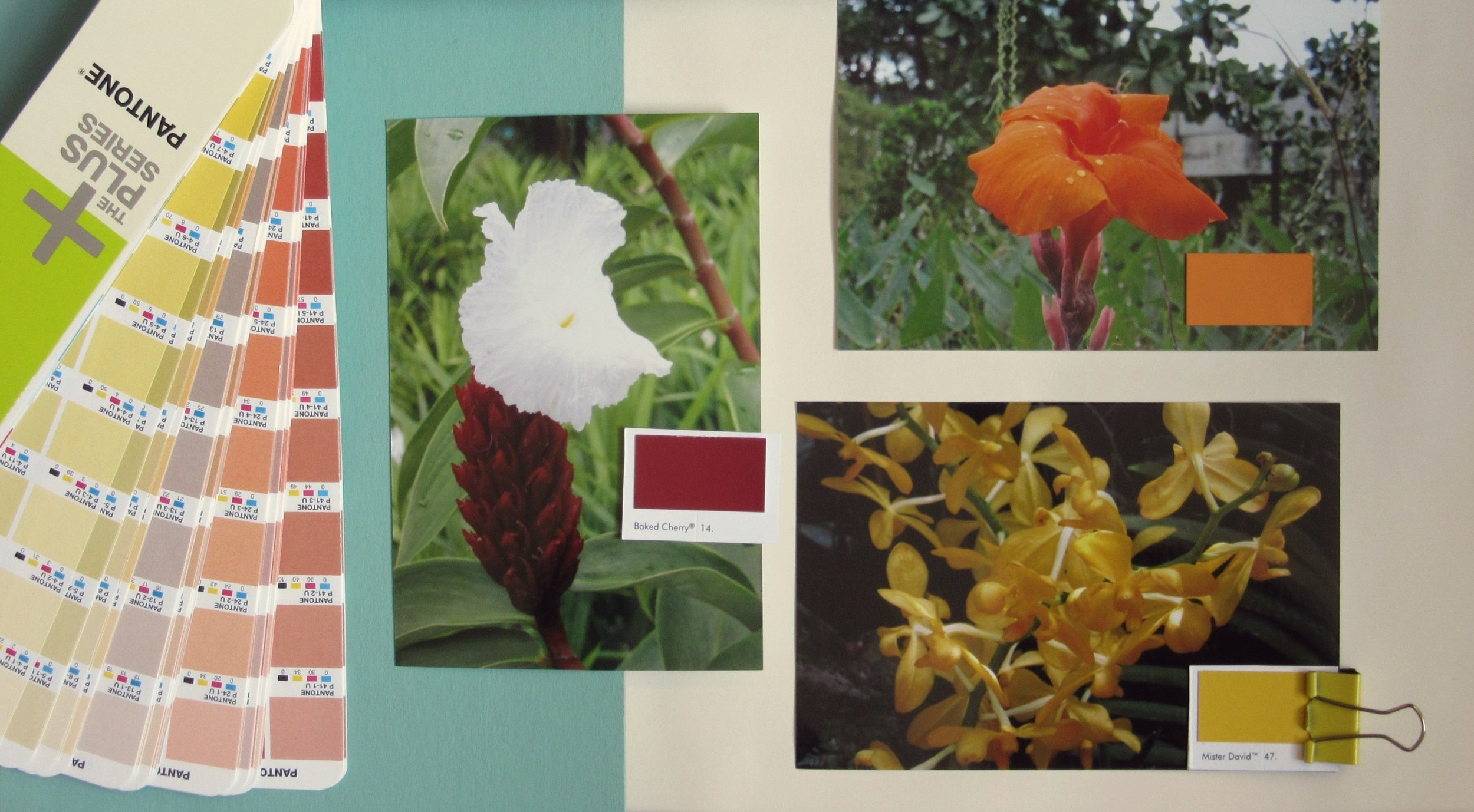 This incredible country was home for a large chunk of my childhood and going back now, it still feels like a part of me is there, even with all the changes that are constantly taking place.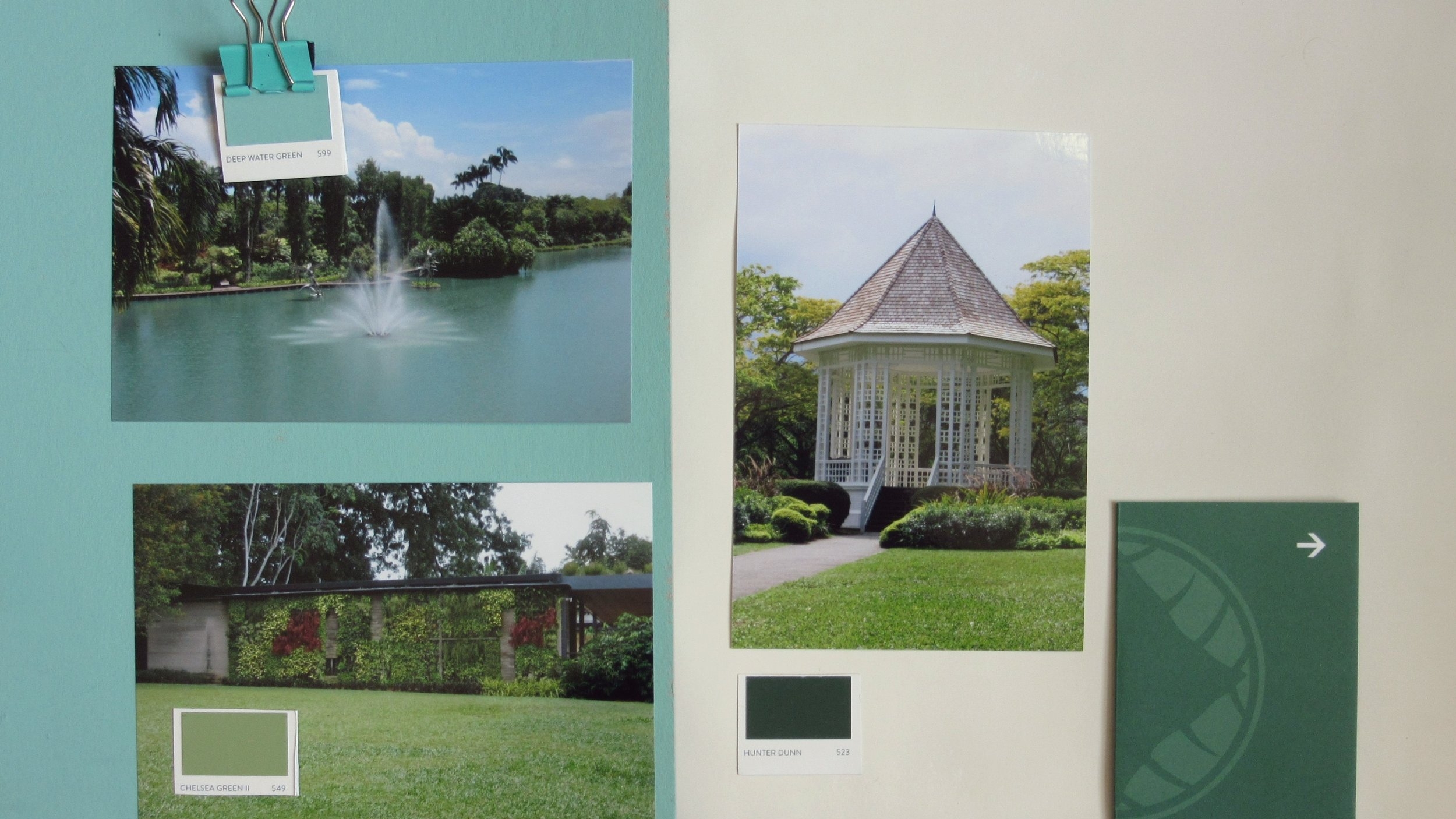 The Garden city: lush greens...
Paint colour inspiration from the gardens: (clockwise from top left) Paint & Paper Library Deep Water Green; Hunter Dunn; Chelsea Green II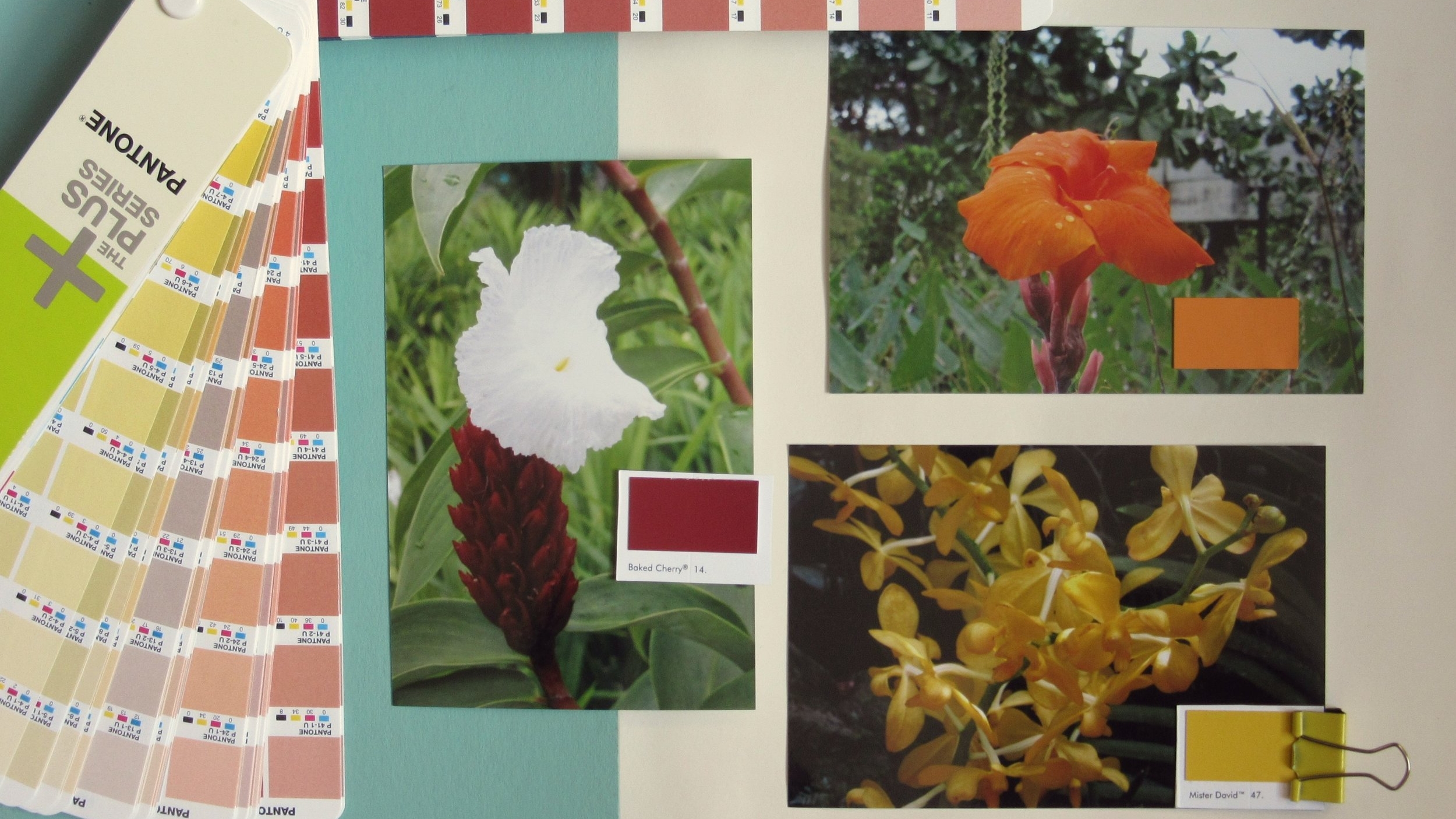 Paint colours: (clockwise from far left) Little Greene Baked Cherry; Marigold; Mister David.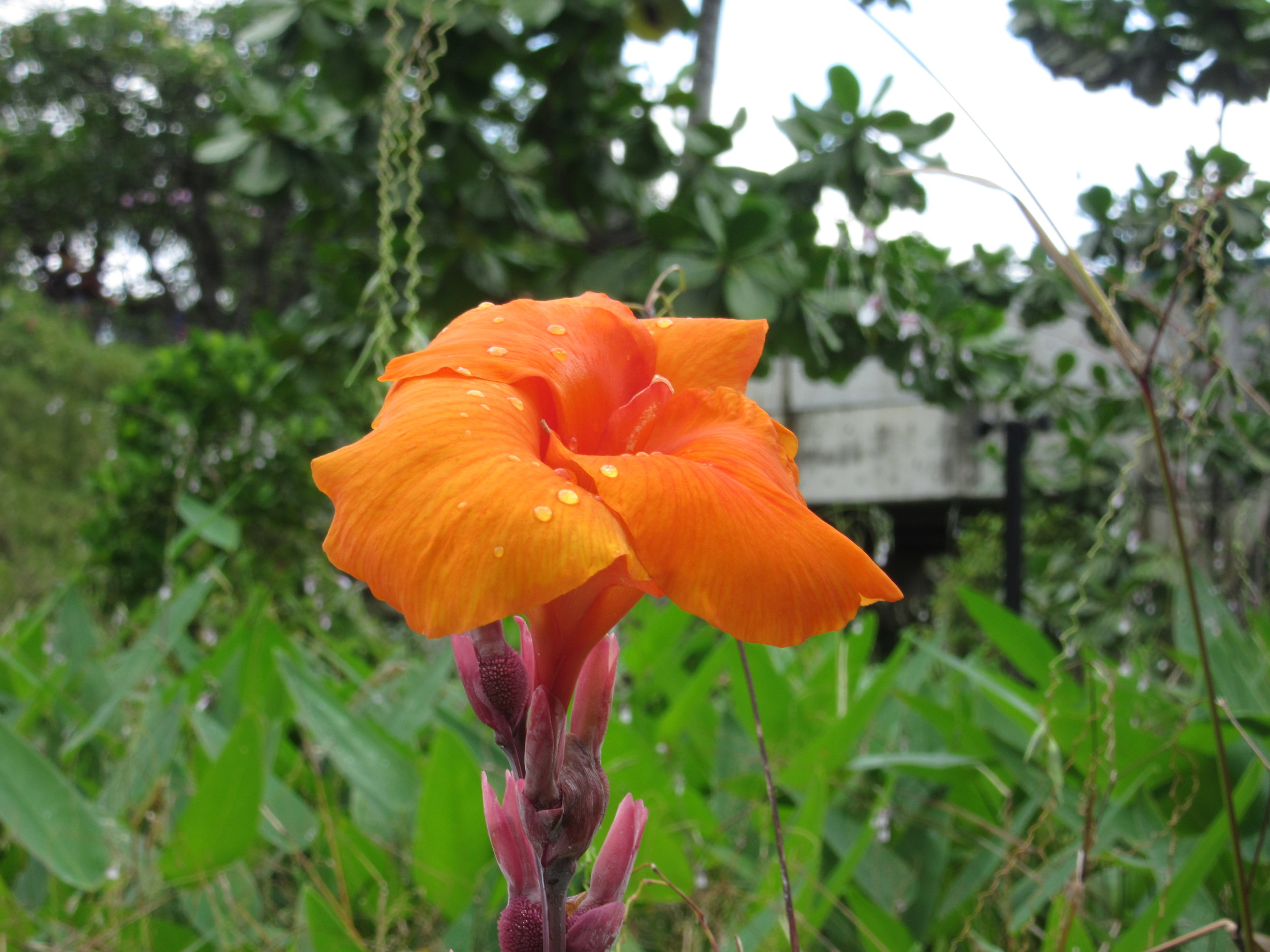 Lush greens & tropical brights
The first colour I think of when I think of Singapore is green. Every green hue from lime to forest. Its humid one-season climate is perfect for creating lush planting with vibrant colours.
A big focus has been on Singapore as a garden city and two places I love are the Botanical Gardens and Gardens By the Bay. Both are free to enter (the National Orchid Garden in the Botanical Gardens requires a ticket purchase, as do the domes in Gardens By the Bay). The Botanical Gardens is a UNESCO Heritage Site, founded in 1859 and split into three themes of heritage, tourism and education. A personal highlight is the Rainforest area, with a lovely boardwalk that runs through the trees.
A boardwalk that surrounds the Dragonfly lake in Gardens By the Bay is also a highlight of mine. The lake is incredibly tranquil and the gardens beautifully planted. Whether its gazing up at the Supertrees (..) or the different garden pockets like the Indian Garden or Heritage, the colours are inspiring. Lime greens to deep dark forest, punctuated with splashes of pinky-reds, bright oranges or punchy yellows, it all looks stunning no matter what the weather - stormy and overcast or cloudless blue skies. The Gardens also have a nightly light show with the Supertrees - a beautiful sight.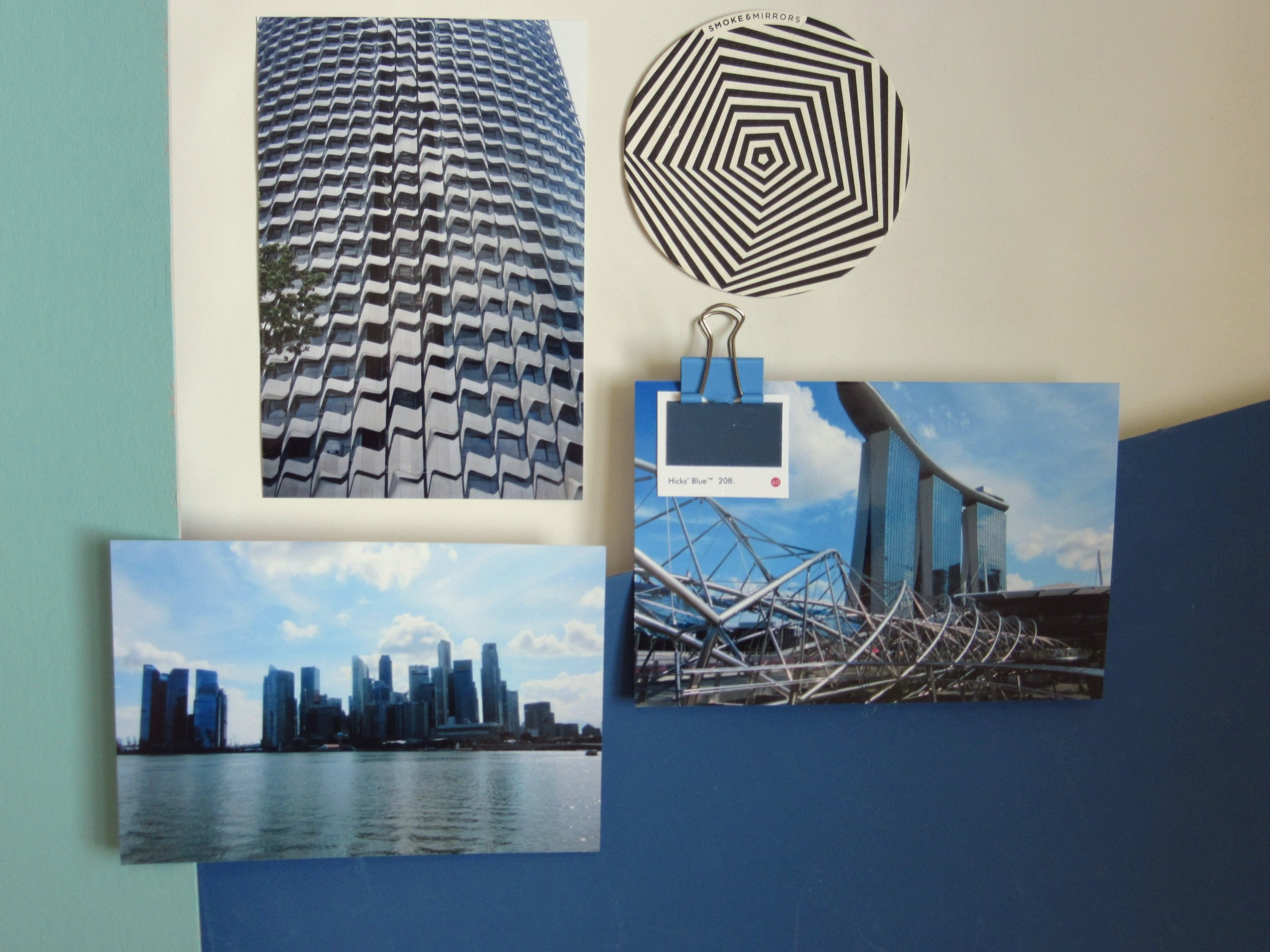 Skyscraper city: grey blues
Paint colour inspiration from the skyscrapers: Little Greene Hicks' Blue
Soft grey blues
From the towering skyscrapers of the financial district to possibly the most recognisable skyscraper on the Singapore skyline, the incredible architecture of Marina Bay Sands, you could spend a lifetime photographing the different neighbourhoods and skyscrapers. In a city full of remarkable buildings, Marina Bay Sands really stands out. Its location gives the architecture room to breathe so that you can absorb it. If you're not lucky enough to be staying in the hotel itself with that infinity pool, you can purchase a ticket for the Sands Skypark observation deck. It's quite fun to be out in the open air so high up with its far-reaching views - you really get a feel for how sprawling and built-up Singapore is.
For a skyscraper with fabulous night-time 360 views, 1-Altitude Gallery & Bar (there is an entry fee that includes a drink) is located on top of Raffles Place. It's the highest alfresco bar in the world and really does make you feel as if you can touch the stars. For a more chilled vibe closer to ground with views of Marina Bay Sands, Smoke & Mirrors at the National Gallery is worth a visit.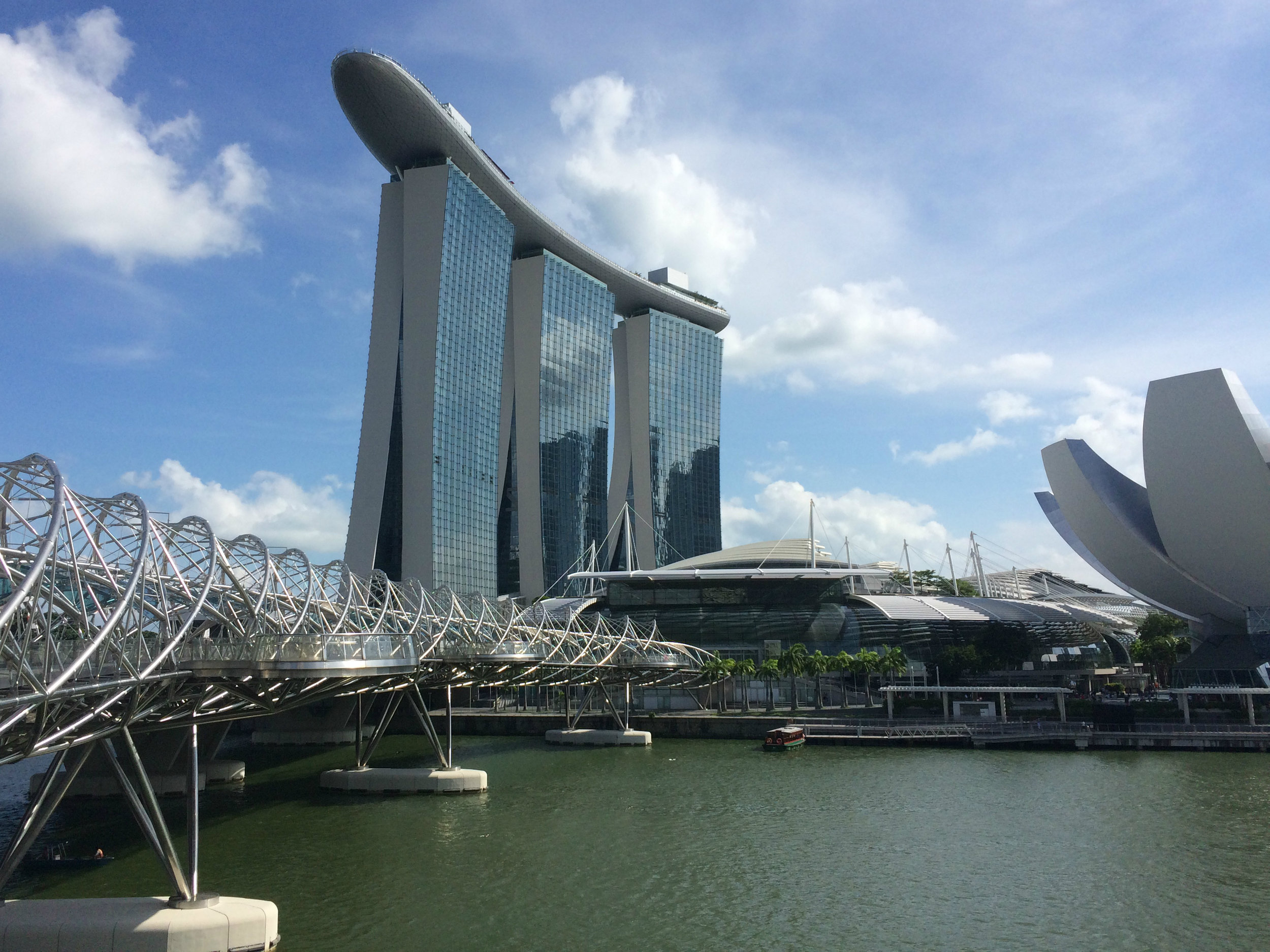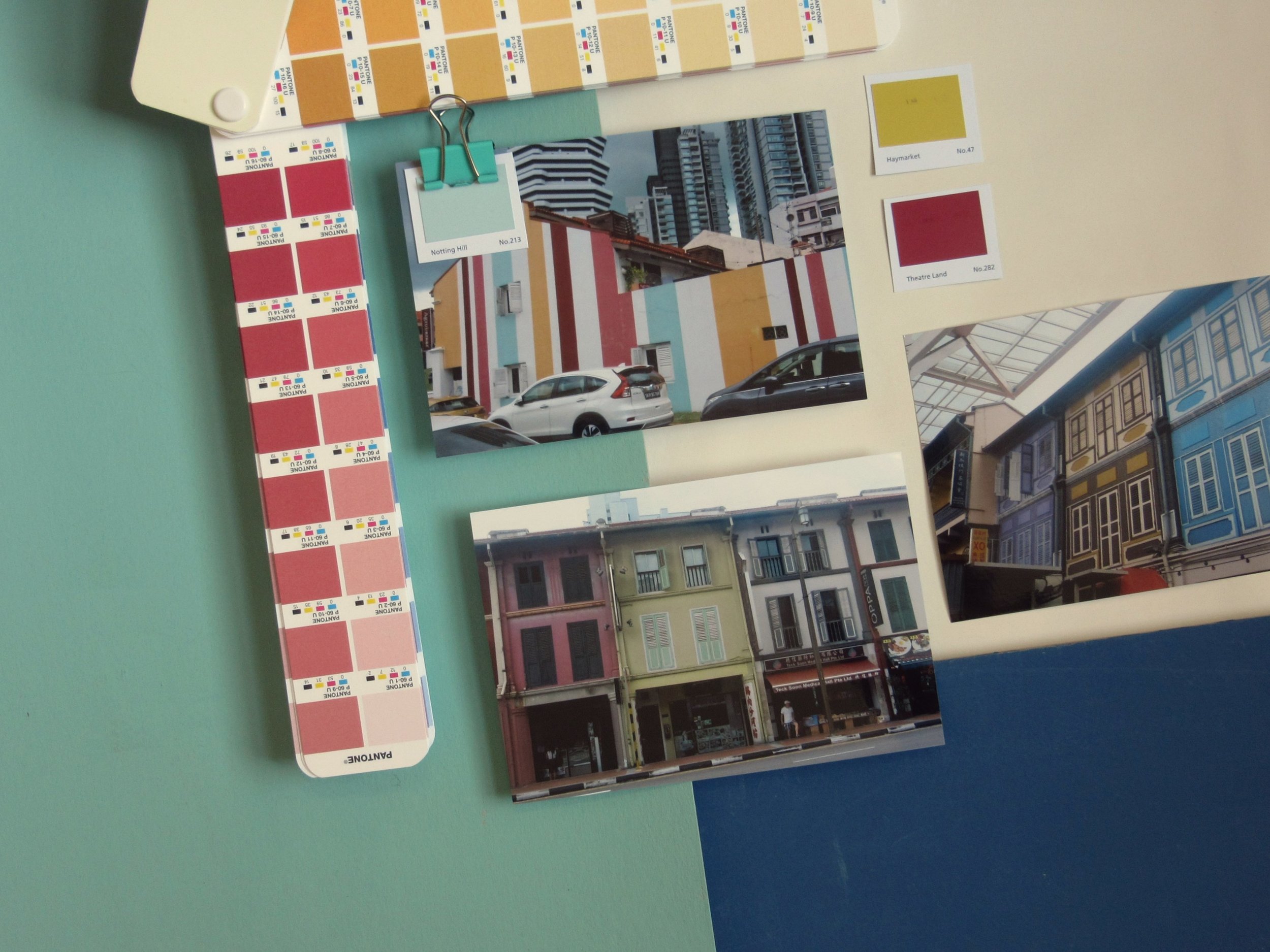 Neighbourhood city: colour pop
Paint colour inspiration from the bright neighbourhoods: (clockwise from far left) Mylands Notting Hill; Haymarket; Theatre Land
Colour pop
Different neighbourhoods have distinct looks and characters. Whether you're wandering around Chinatown, Little India or the Financial District, it's full of contrasts. Buildings full of colour that feel like they've been there forever sit against backdrops of steel and glass towers, creating a delightful colour burst. The neighbourhoods have are so many hidden gems - delicious places to eat waiting to be discovered with trendy cafe's alongside Hawker Centres and glamorous hotels.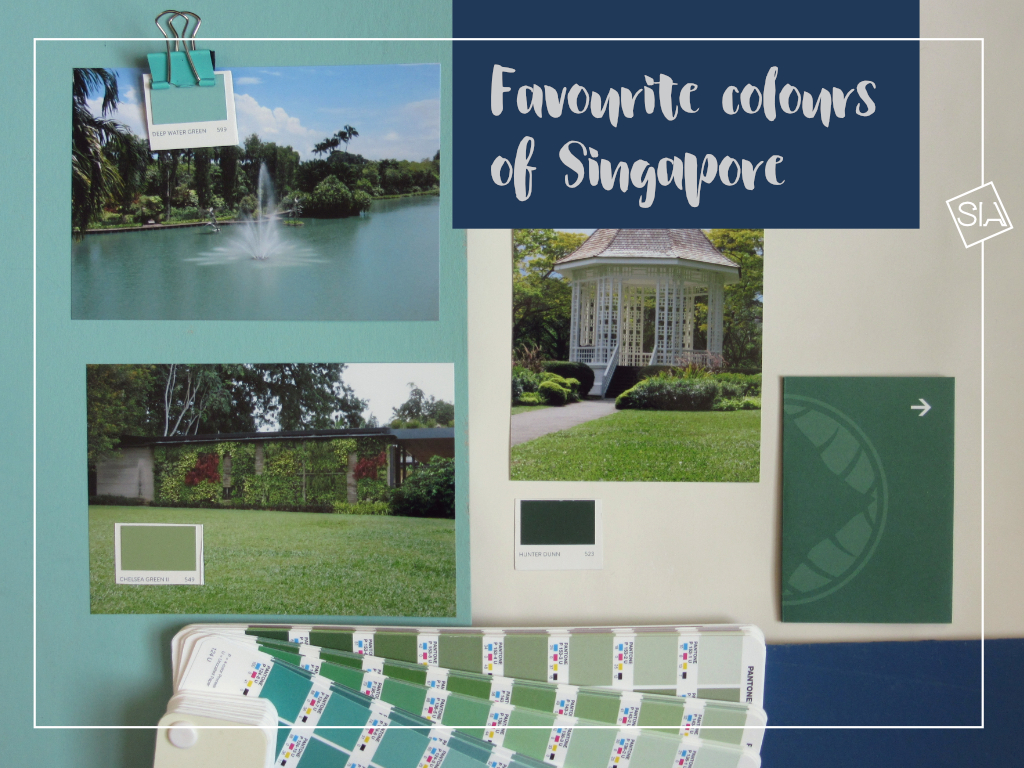 Have you been to Singapore?
What are your favourite things to see and do?