Paint colour inspiration for my South London pubs collection
Sunny beer gardens and cosy winter fires
The two colour themes behind this print collection are based on lazy summer afternoons outdoors alongside long cool evenings indoors
Although the ideas for these two themes are at either end of the seasonal temperature scale, I have used the same set of colours across them. The palettes show how switching the dominant colours can change the mood and look, whether on an art print or within your own home. By using the same colours, the overall effect is a harmonious collection that is stunning as a set of prints (and could apply to the flow through different rooms in your home), whilst also creating striking stand-alone pieces.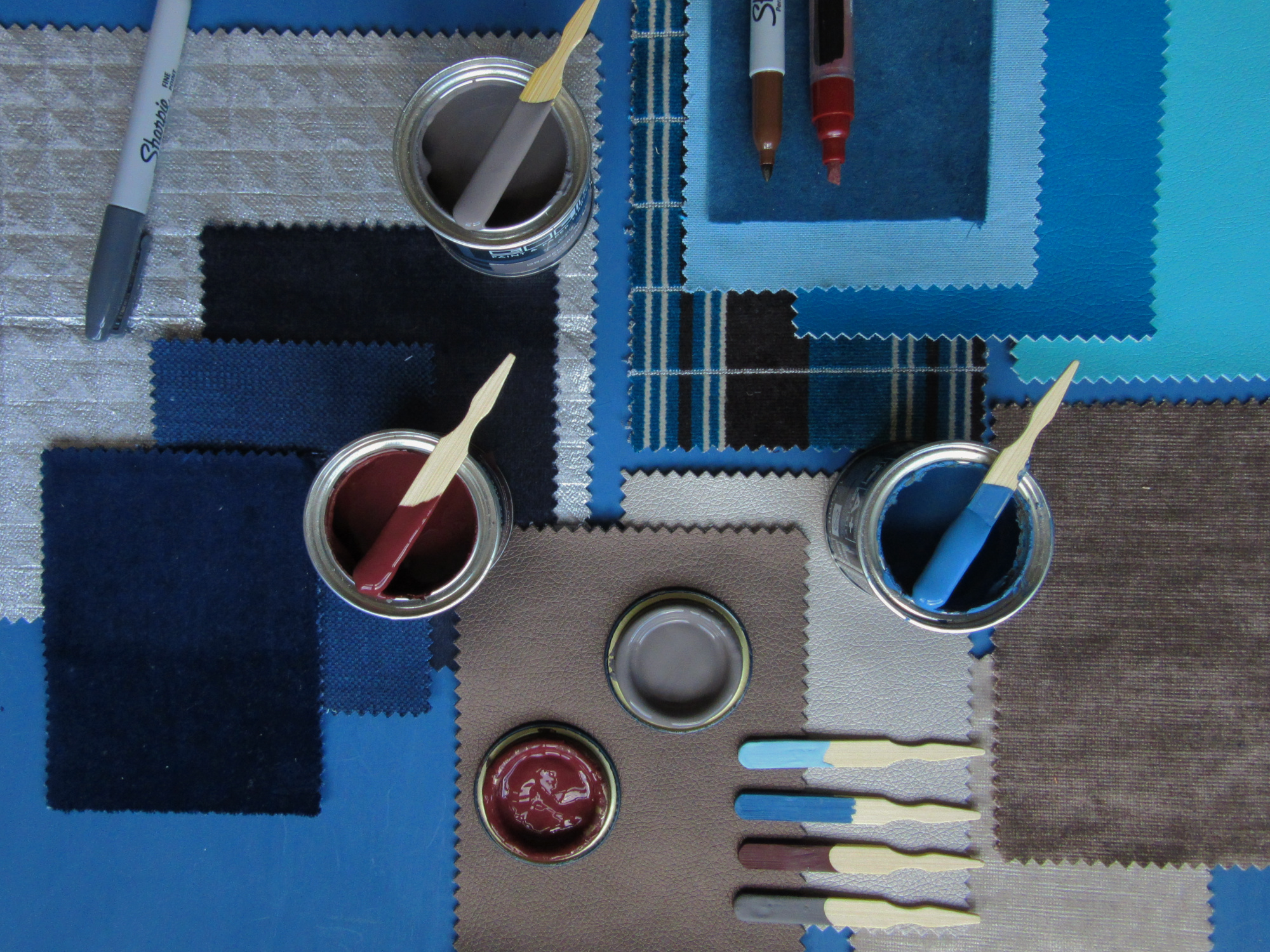 Cool evenings & cosy fires
Inky blues and rich browns dominate the background of this palette inspired by Paint & Paper Library's Blue Pearl and Georgetown. Combined with accents of steely grey (Paint & Paper Library's Drakensberg), they provide the perfect complementary base to set off the warm accent colours.
Sunny afternoons in beer gardens
The warm colours across both palettes are inspired by Little Greene Paint Company's Marigold and Cape Red, alongside Paint and Paper Library's sunny Split Straw. They add a richness and depth to the palette whether used in small or large amounts.