Colour inspiration from Melbourne, Australia
Oh Melbourne with your warm and welcoming nature that envelopes visitors. Never mind the 30 hours door to door trip it took us to get back, I was longing to go back within days of returning home. This city inspired much of my 30 days of summer collection.
From a great visitor shuttle to a free central tram zone and free tram loop, we found Melbourne super visitor friendly. We went at the beginning of March, approaching the end of summer in Melbourne.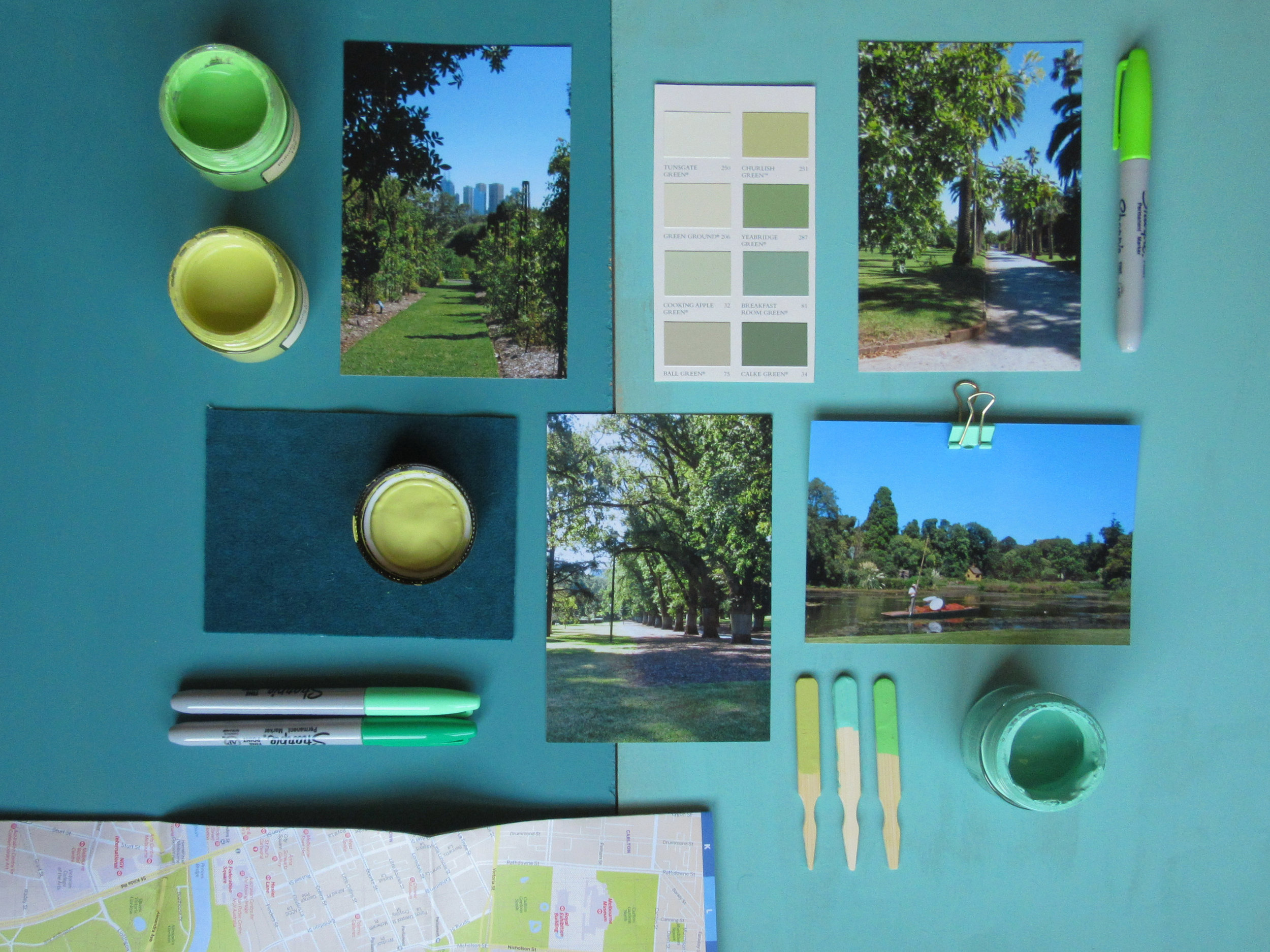 Paint pot colours: Little Greene Pthalo Green, Pale Lime, Green Verditer
There are so many green highlights to choose from in this city, starting with the huge Royal Botanic Gardens, to the conservatory in Fitzroy Gardens. The grounds of the MCG in Yarra Park to Birrarung Marr.
The Royal Botanic Gardens are stunning. Classed as among the best in the world, it's easy to see why. 38 hectares of beautiful landscaping - Shady Fern Gully, the lakes, Gullfoyle's Volcano were some of my favourites, with breathtaking views. Little resthouses are dotted all over the gardens, providing shelter from the sun when needed.
Don't miss: St Kilda Botanical Gardens, and the conservatory in Fitzroy Gardens.
Away from the beachfront, St Kilda had a vibe of a sleepy, relaxed beach town. Tucked away on backstreets is the Botanical Gardens. Incredibly peaceful and tranquil with wide paths perfect for lazy strolls and palm trees to lie under, there is also beautiful rose garden and conservatory full of tropical plants.
When you come across the Fitzroy Gardens Conservatory, it feels like stumbling onto a beautiful hidden gem. With regular changing floral displays, it was the most incredible display of begonias when we went. Prepare to be immersed in a world of floral colour!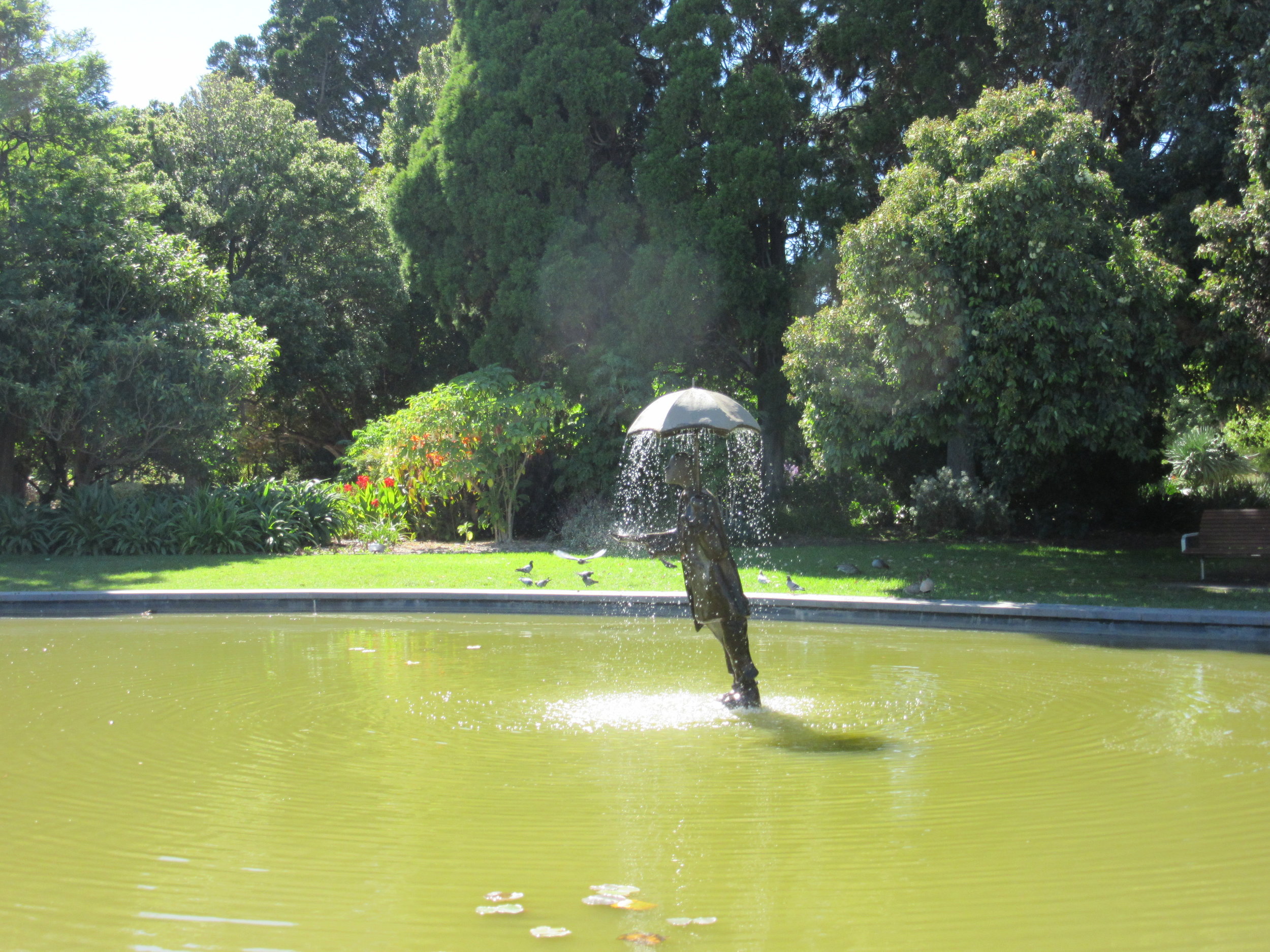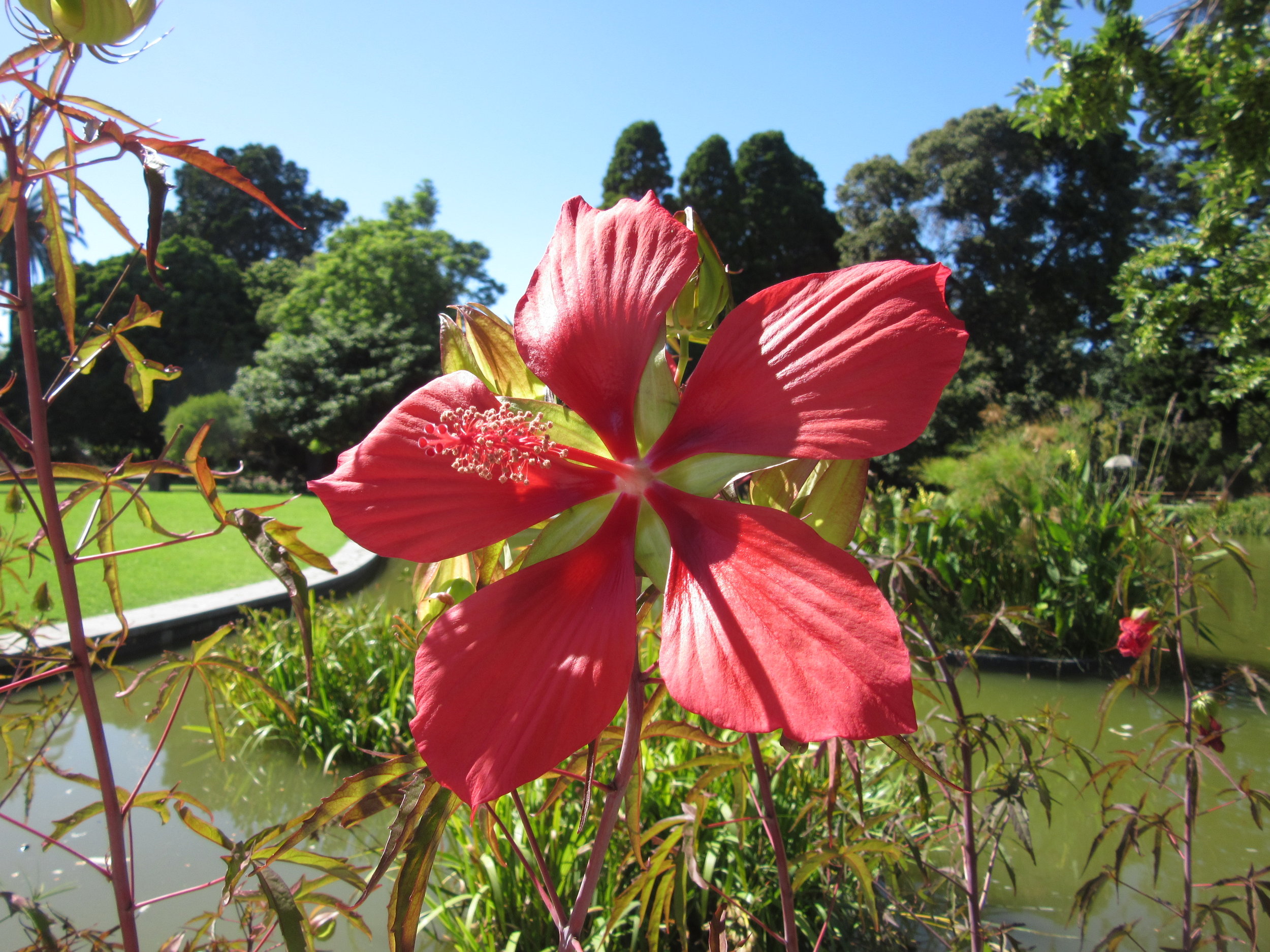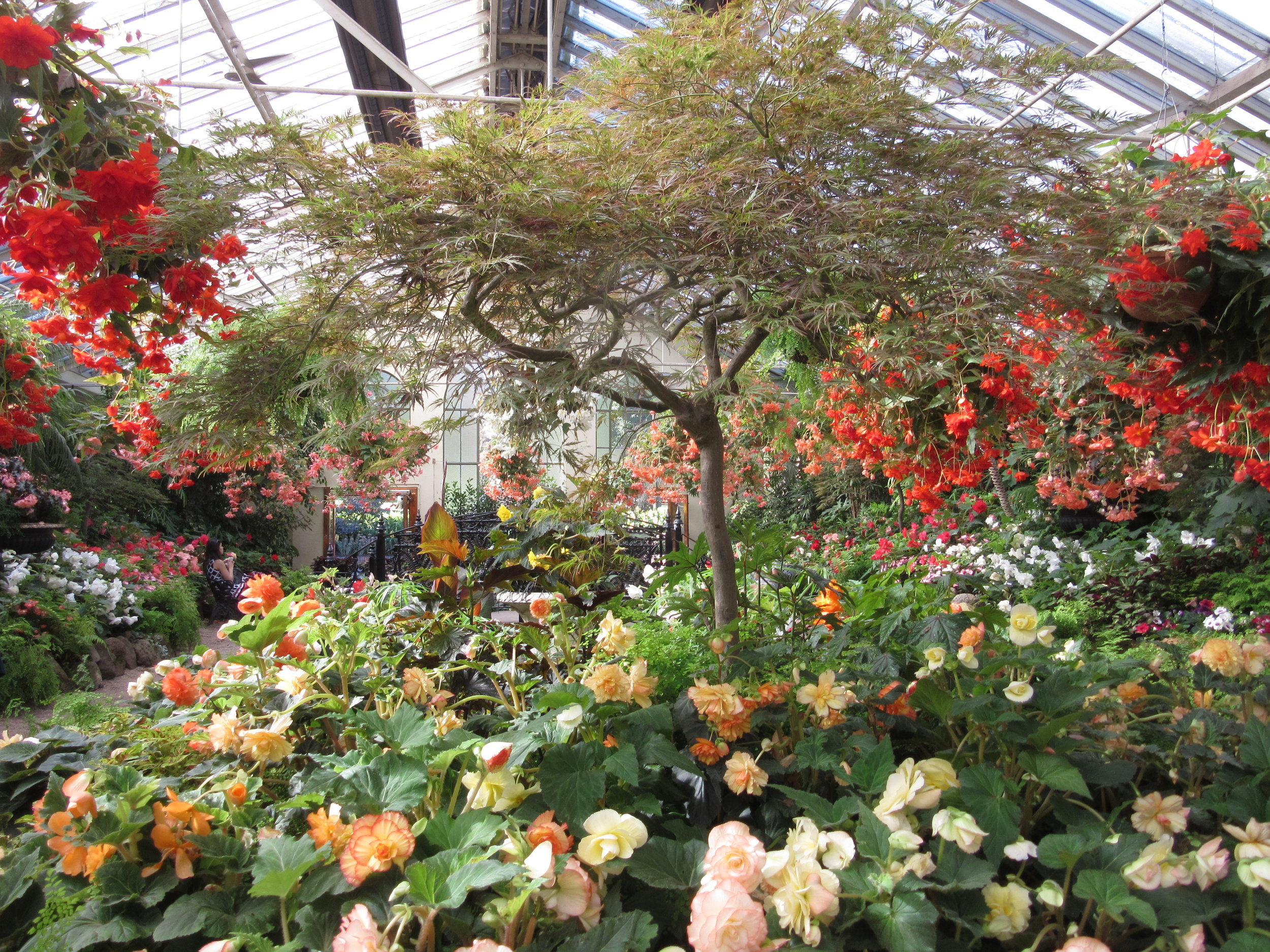 Paint pot colours: Little Greene Cape Red; Paint & Paper Library Georgetown; Little Greene Theatre Red
Melbourne Reds pop against the bright blue skies of late summer. From Luna Park in St Kilda to the laneways full of street art, especially Hosier Lane.
Enter the brightly coloured world of Luna Park in St Kilda through that amazing entrance. Over a hundred years old, filled with rollercoasters (including the famous wooden rollercoaster The Great Scenic Railway) and games.
The laneways are full of boutiques, restaurants, bars and of course street art. The art you see one day may have disappeared the next, with something new taking place from huge murals to tiny characters. The artists seemed bemused by the hoards of tourists taking pictures and videos while they worked.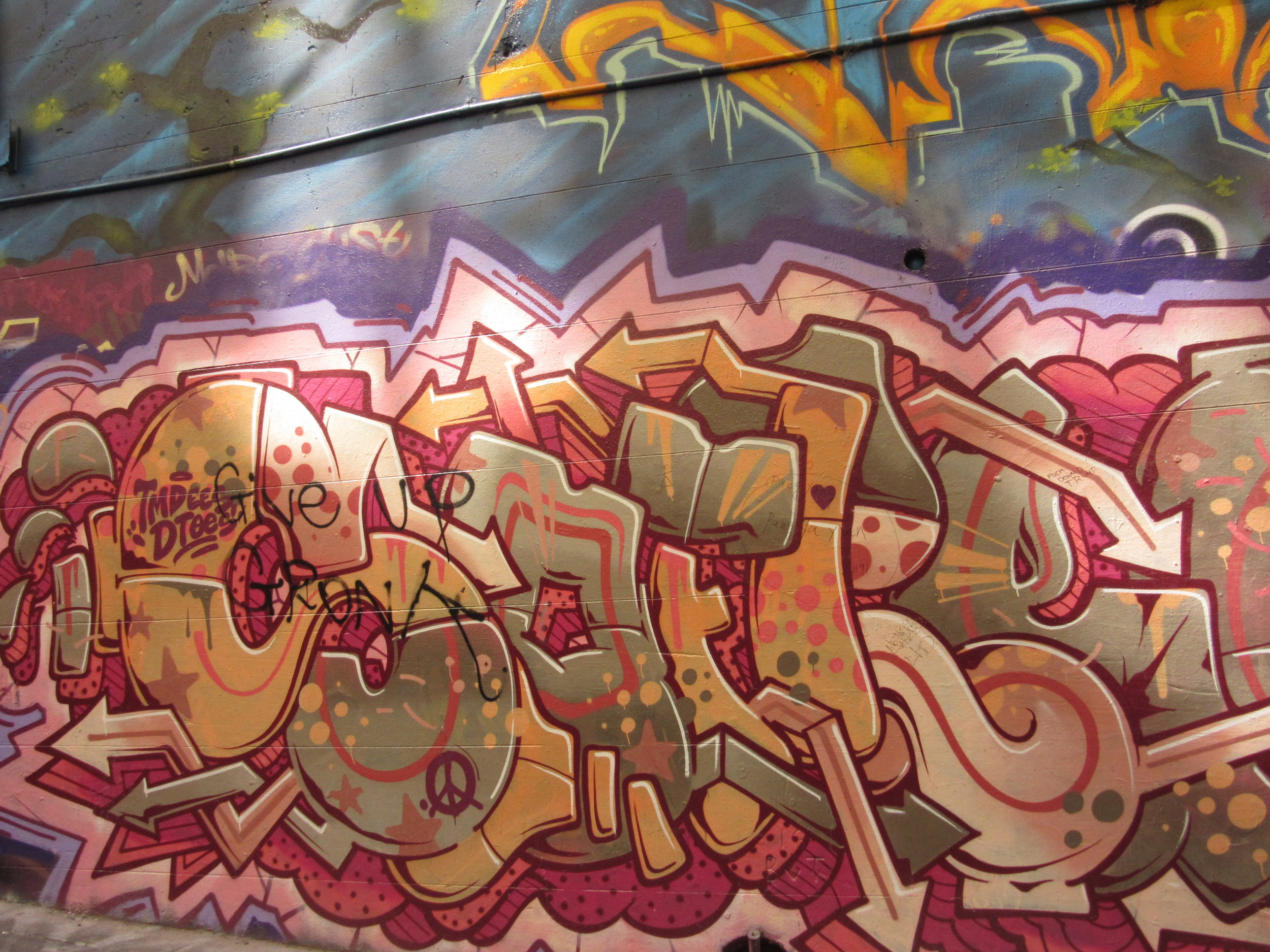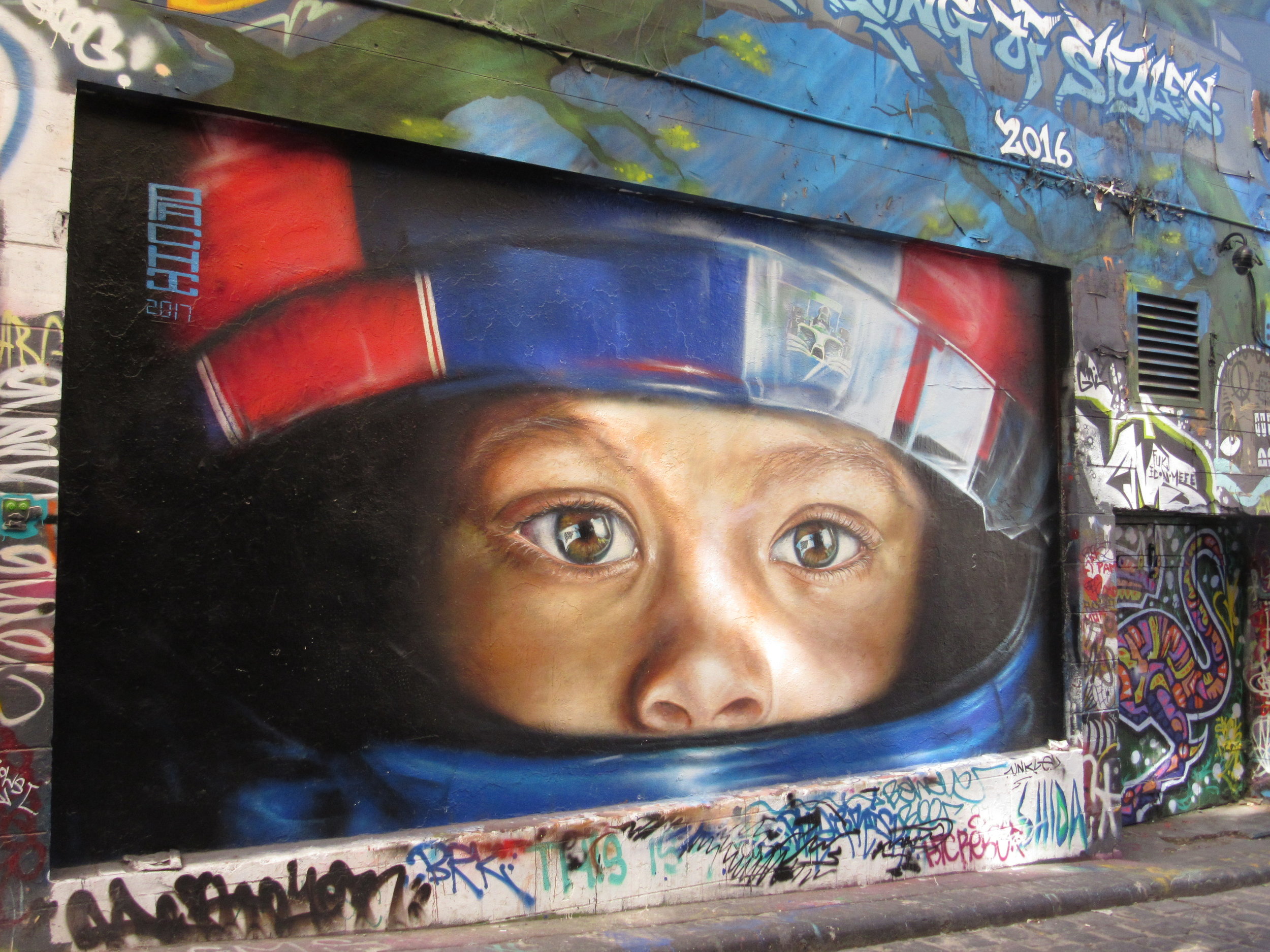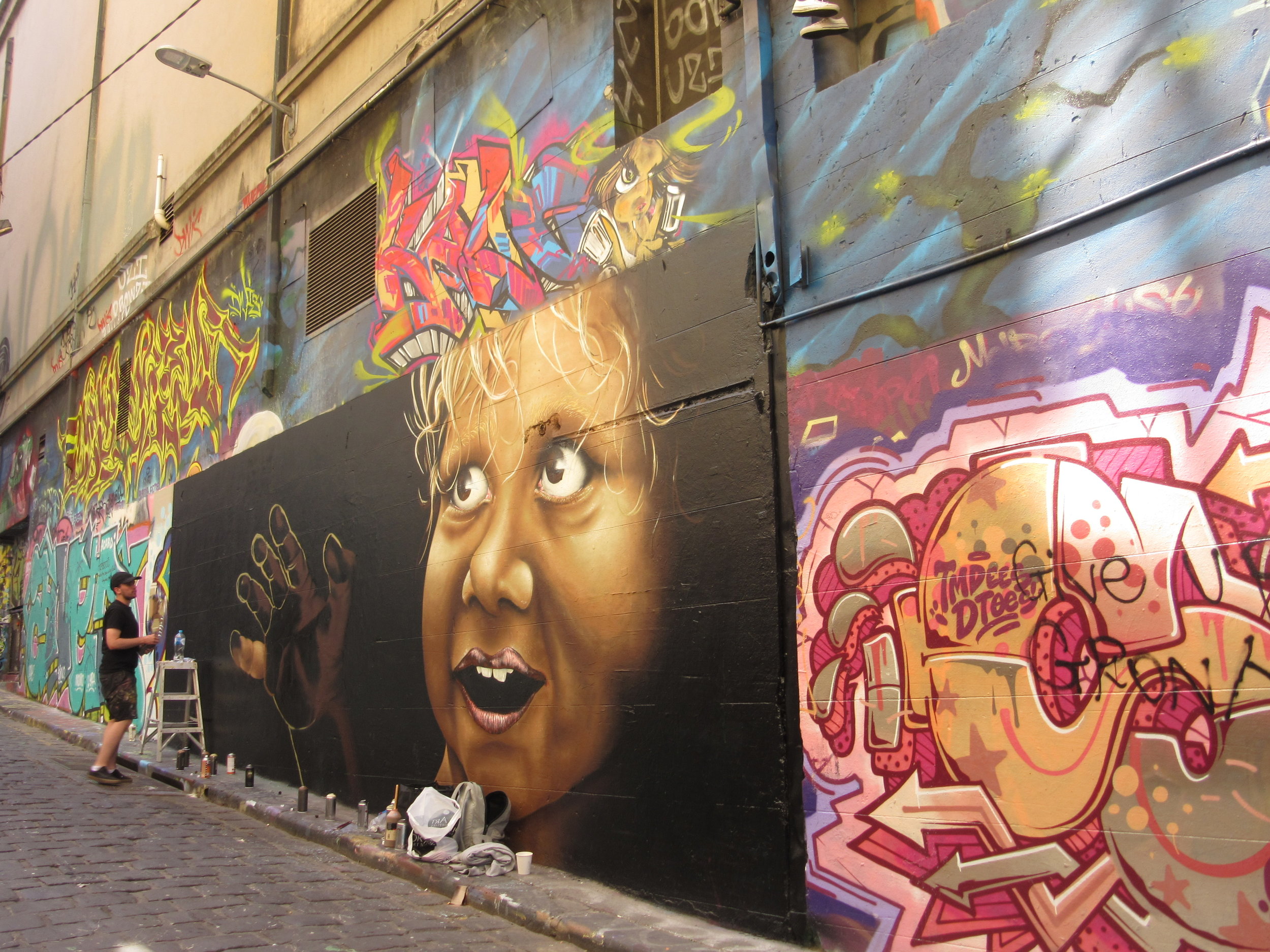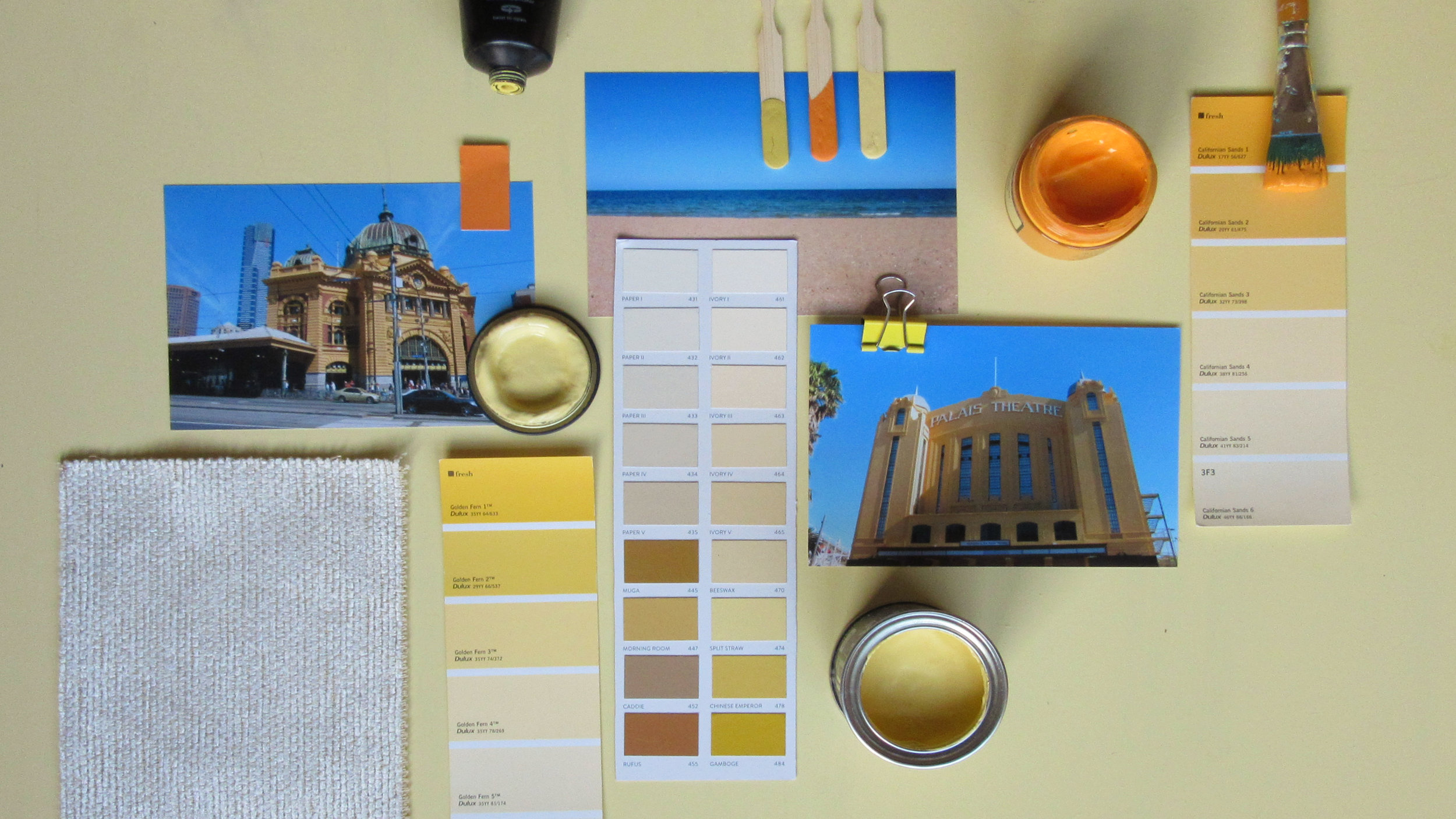 Paint pot colours: Little Greene Marigold; Paint & Paper Library Split Straw
Beach yellows and warm sunshine: You can easily while away a couple of hours lying on the sands at St Kilda. Head up onto the pier to drink in gorgeous views of Port Phillip and the Melbourne city skyline. Enjoy a drink at the Kiosk, and don't miss the breakwater area behind - home to a little penguin colony, there's a small boardwalk you can head onto and if you're lucky, see some.
The art deco Palais Theatre, St Kilda: Before the current building was built in the 1920's, the site was previously a dance hall and Palais Pictures. It is now a live entertainment venue. 
Flinders Street Station - sitting right near Federation Square, this beautiful, grand building is actually the oldest train station in Australia. Famous as a meeting place under its iconic clocks with train departure times.