The Freedom Trail in spring: colours of Boston
Colour inspiration in Spring
A city steeped in history, I found Boston especially pretty in Spring. This post looks at the Springtime colours found following The Freedom Trail.
Boston Public Garden
Although not part of the Freedom Trail, we began our walk at this beautiful park, right next door to Boston Common, where the trail starts. Boston Public Garden was the first public botanical garden in the US, established in 1837. A gorgeous park to explore, it's especially stunning in Spring when the trees are full of pink and white blossom and tulips of every colour, creating incredible colour combinations. If you're there in season, I highly recommend a trip around the lagoon on the famous Swan Boats.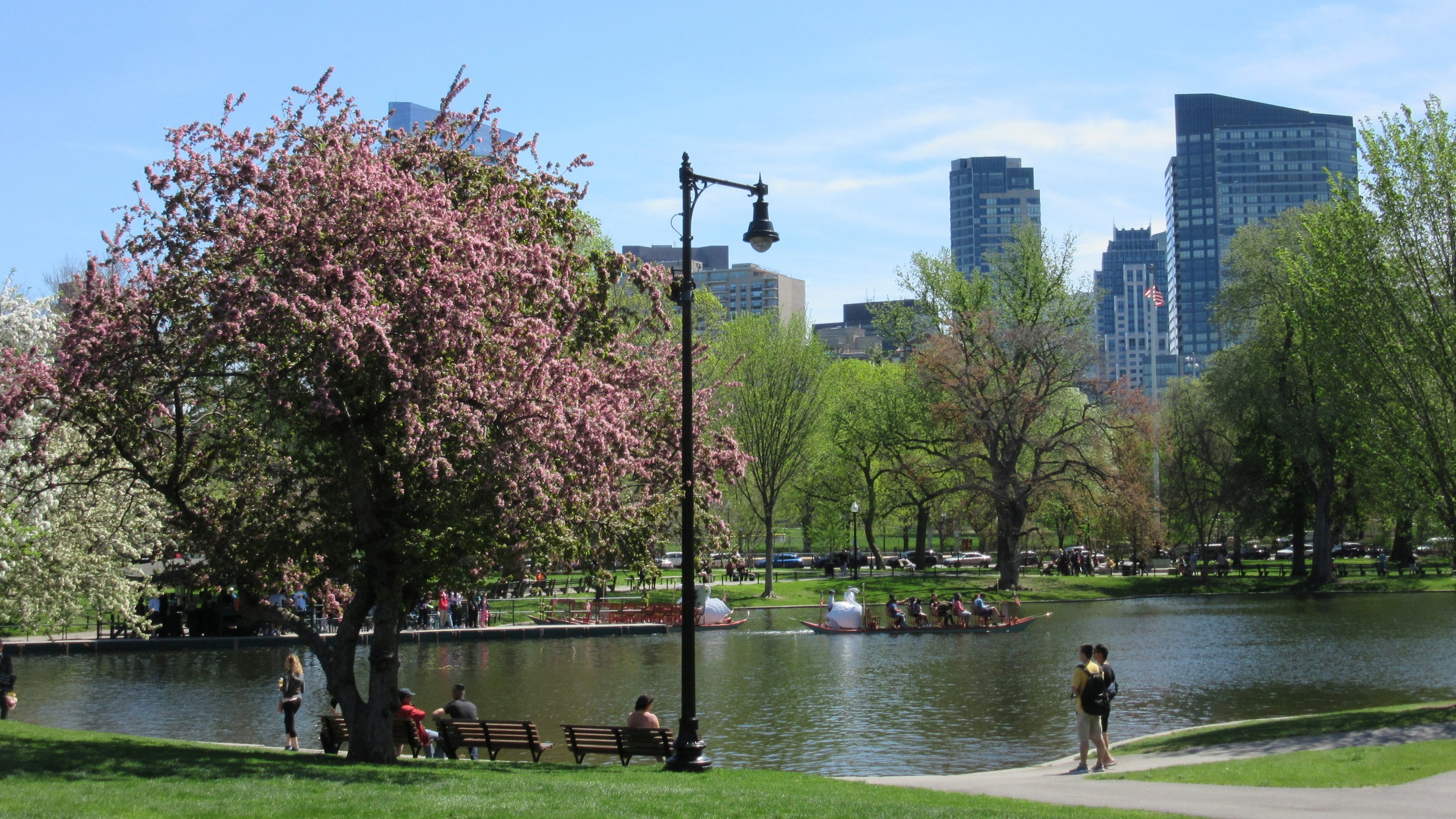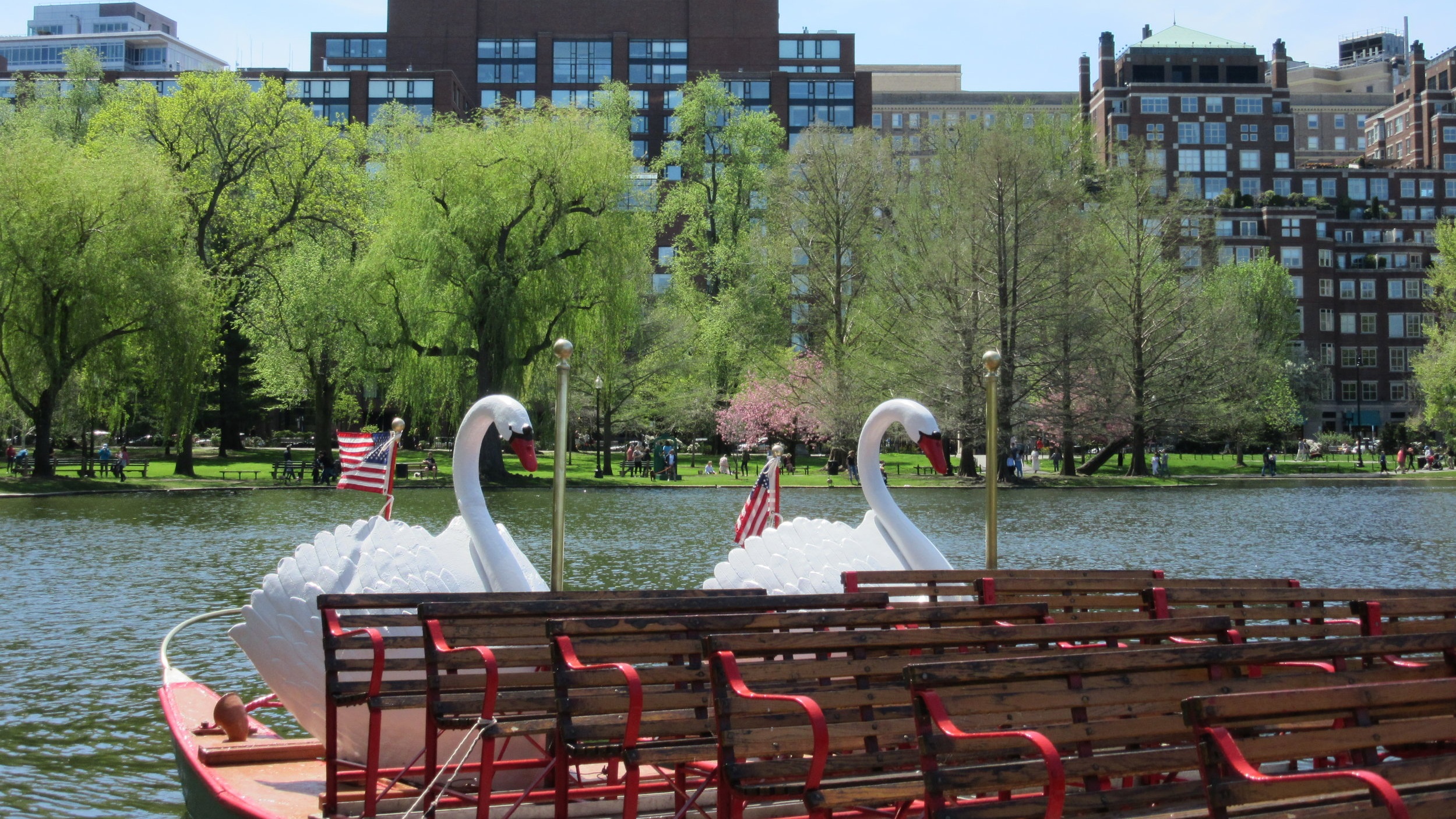 The Freedom Trail
The Freedom Trail is a red-brick path, about 2.5 miles in total, along the city's streets that takes you to 16 locations that played key roles in the American Revolution. From museums to Churches and meeting places, it's a great way to see a lot of central Boston, particularly when the trail picks up after Faneuil Hall and Quincy Market, and the crowds thin out.
The whole walk from start to finish is a few hours, if you're doing a self-guided one, I'd recommend allowing the best part of a day to take it all in at a leisurely pace.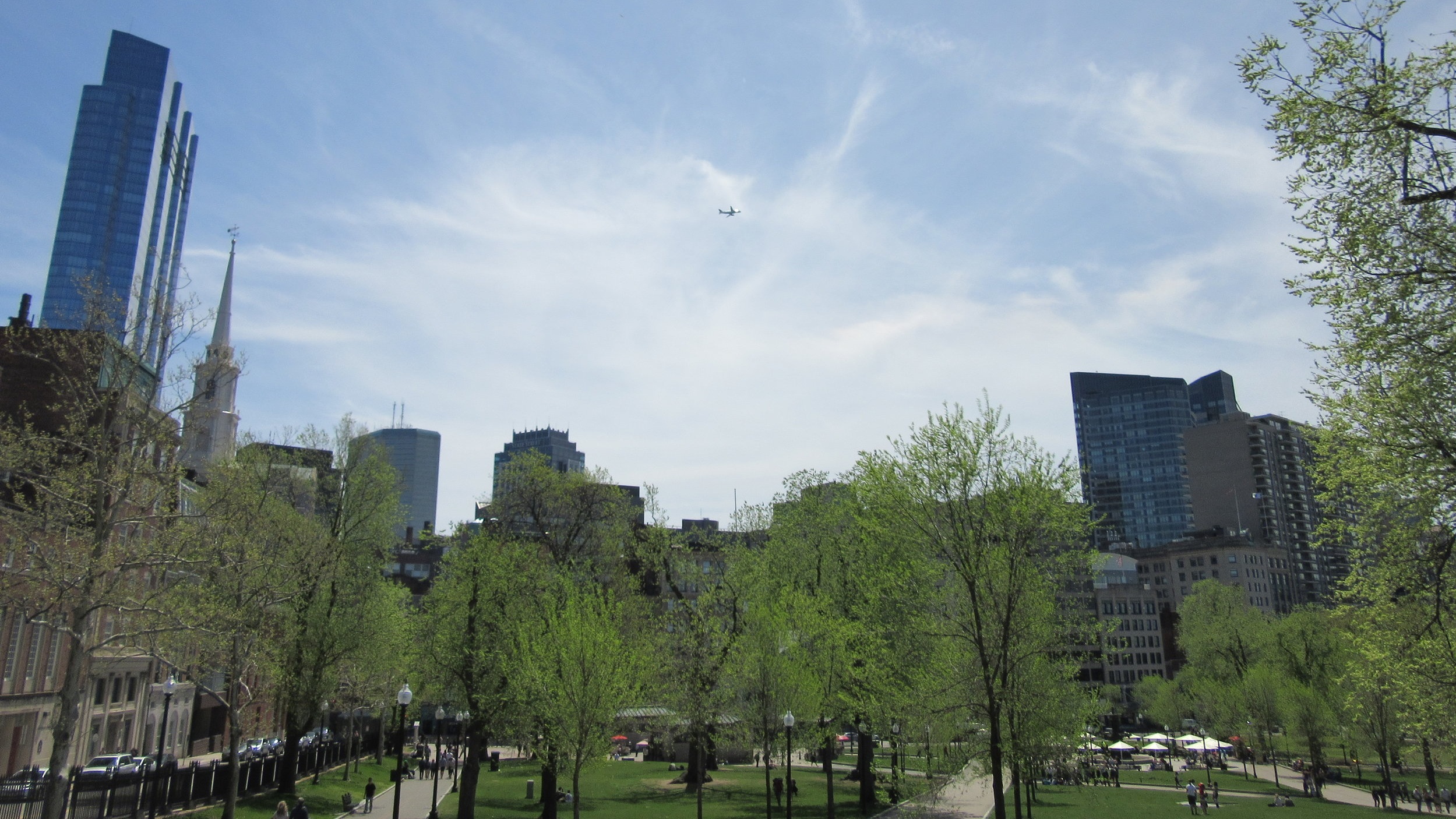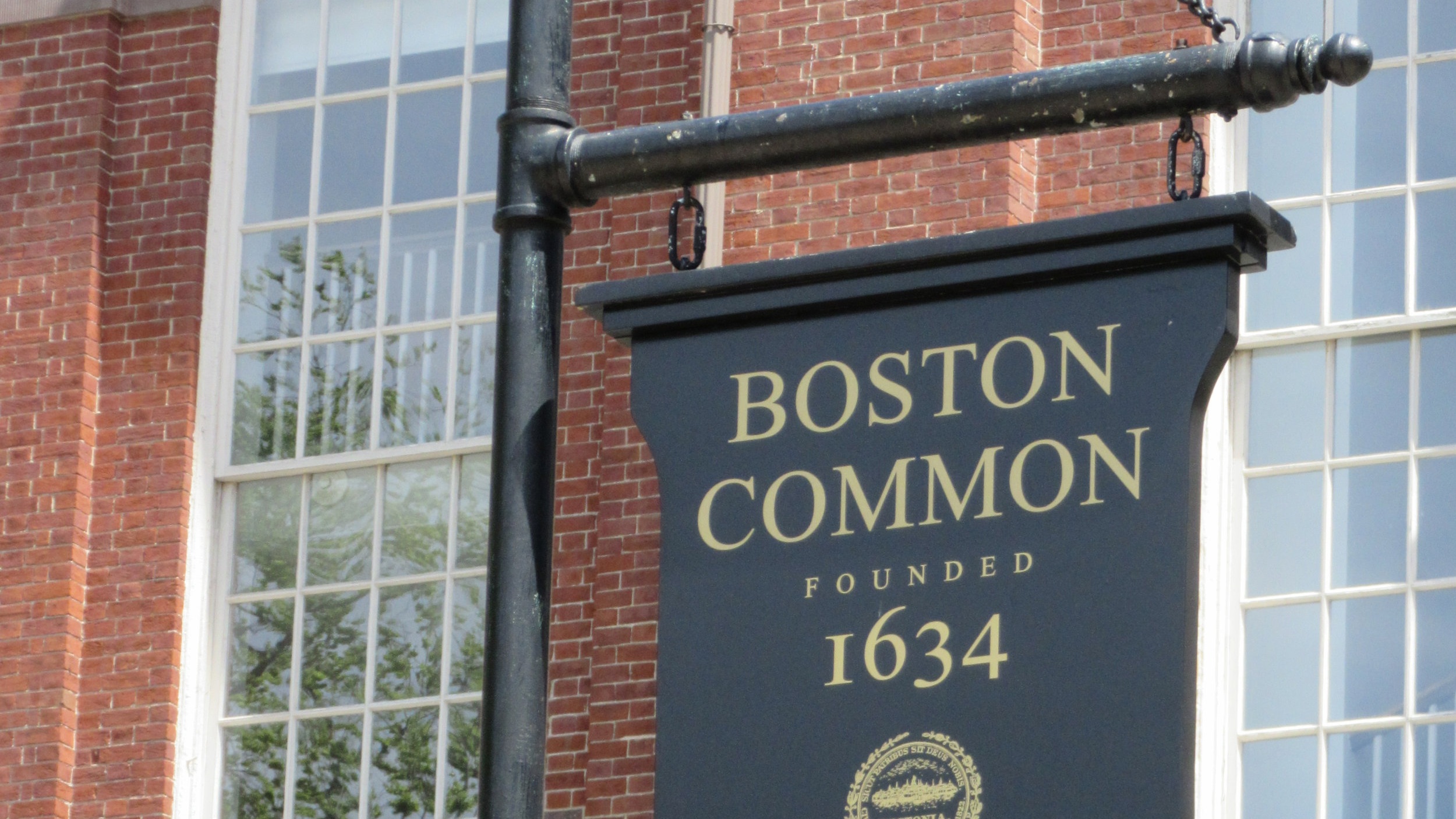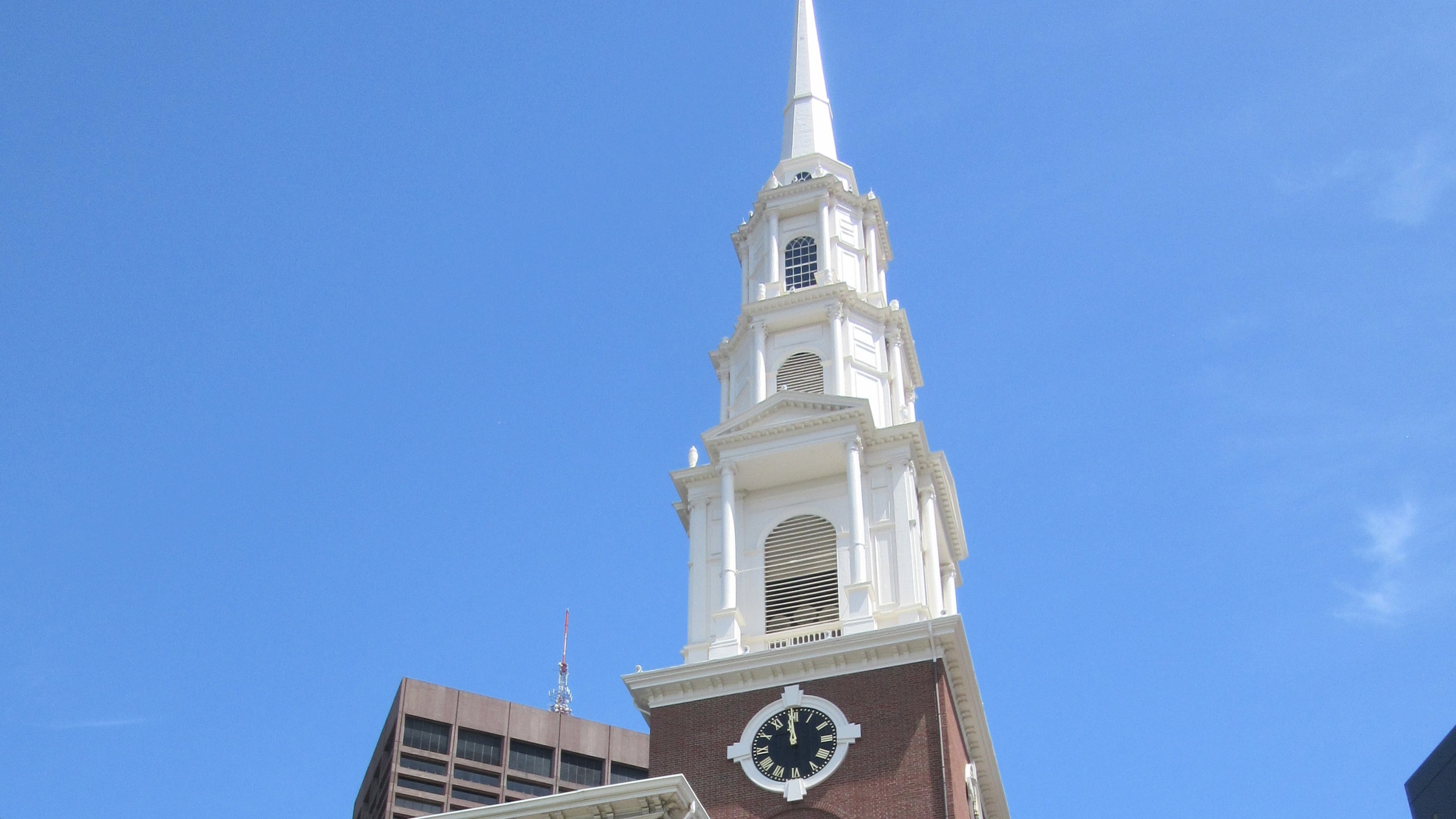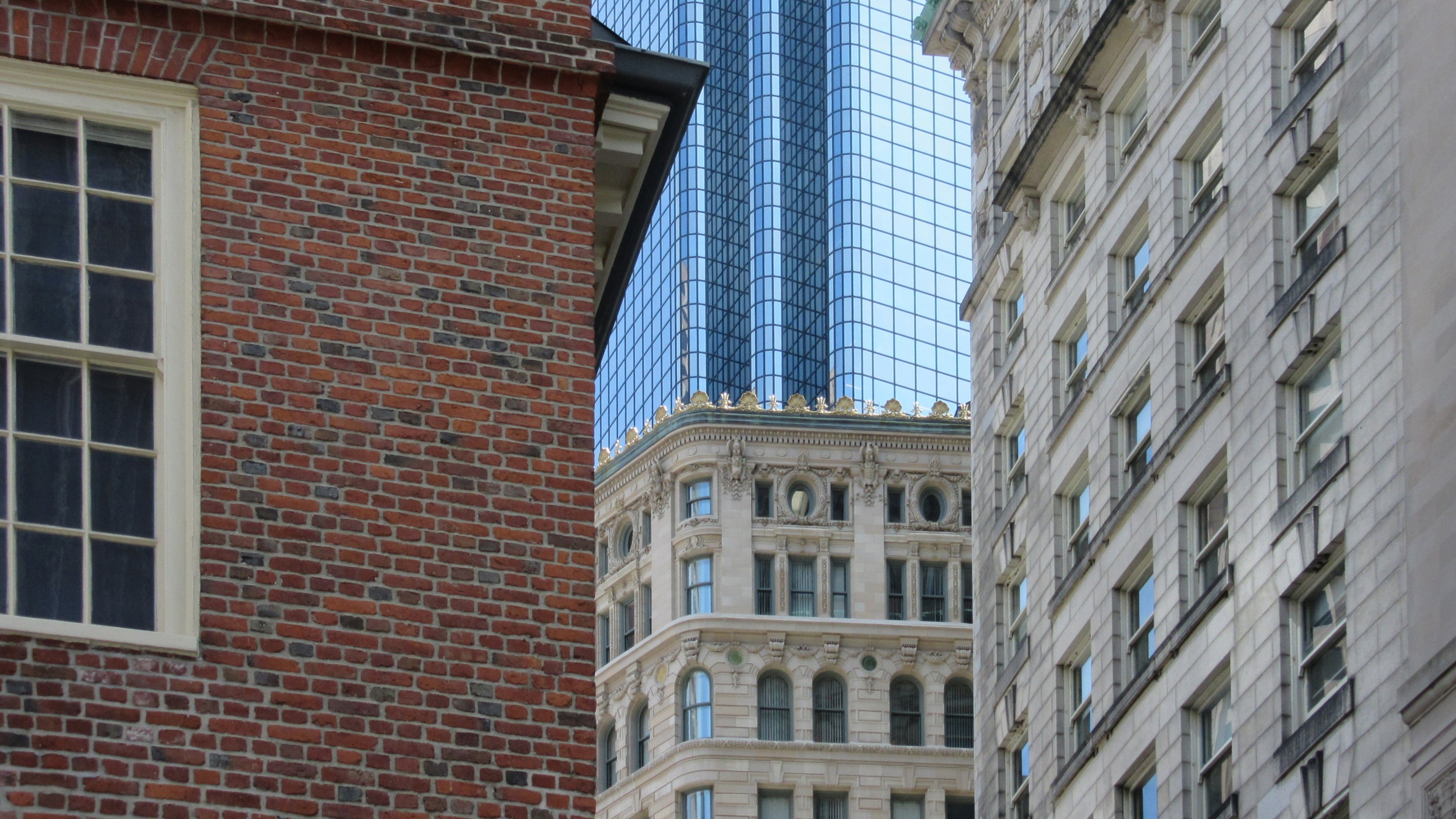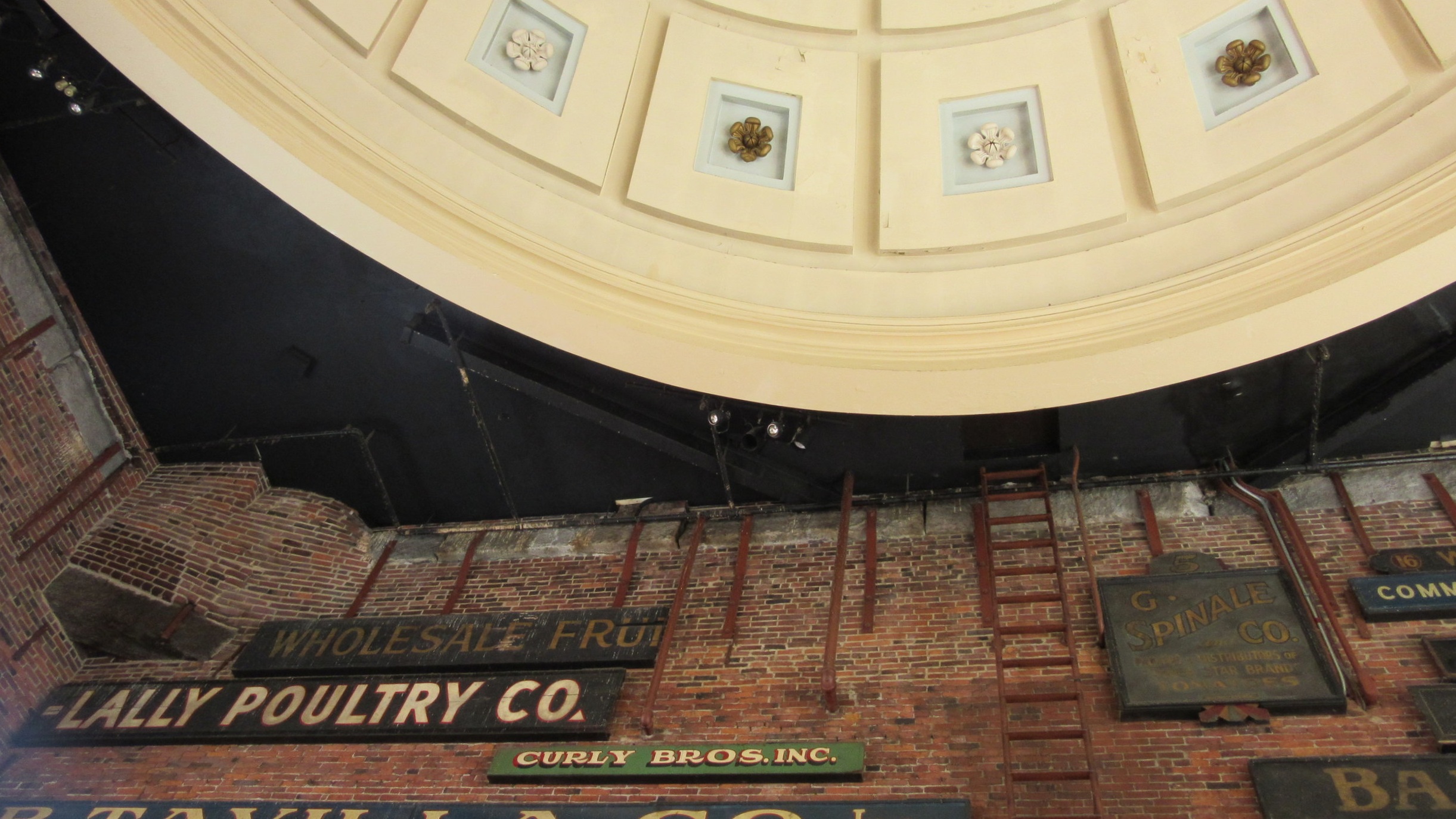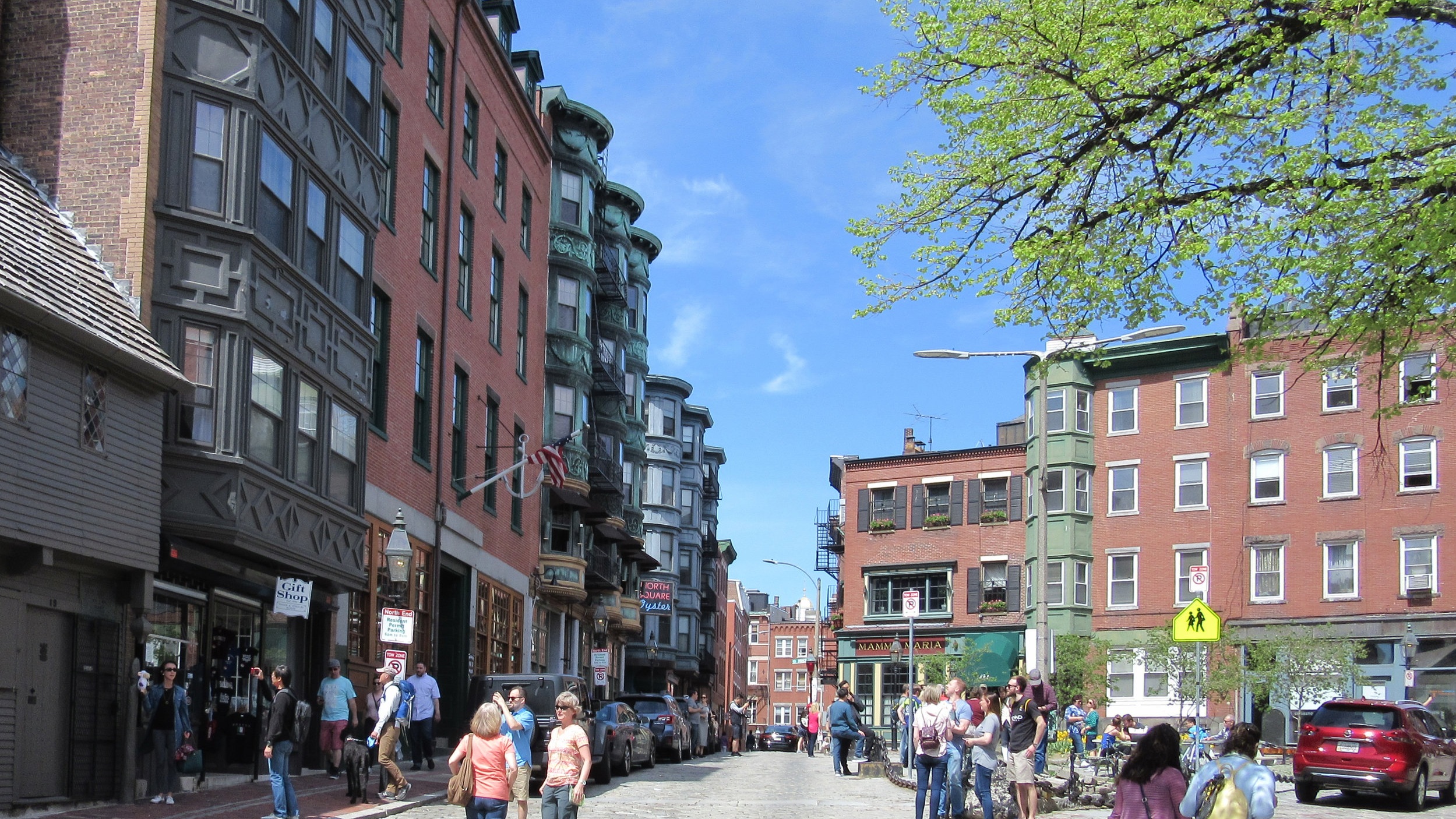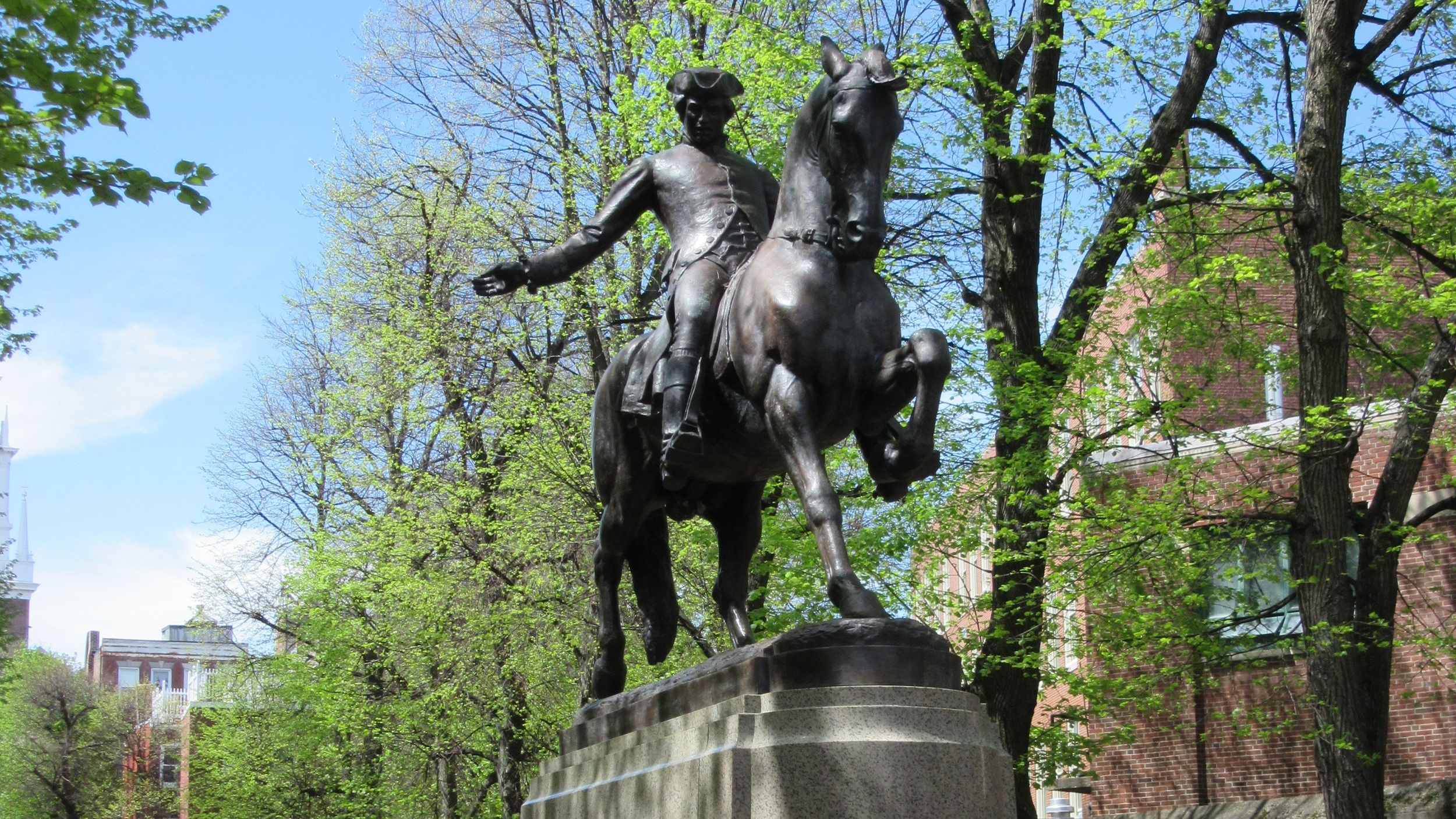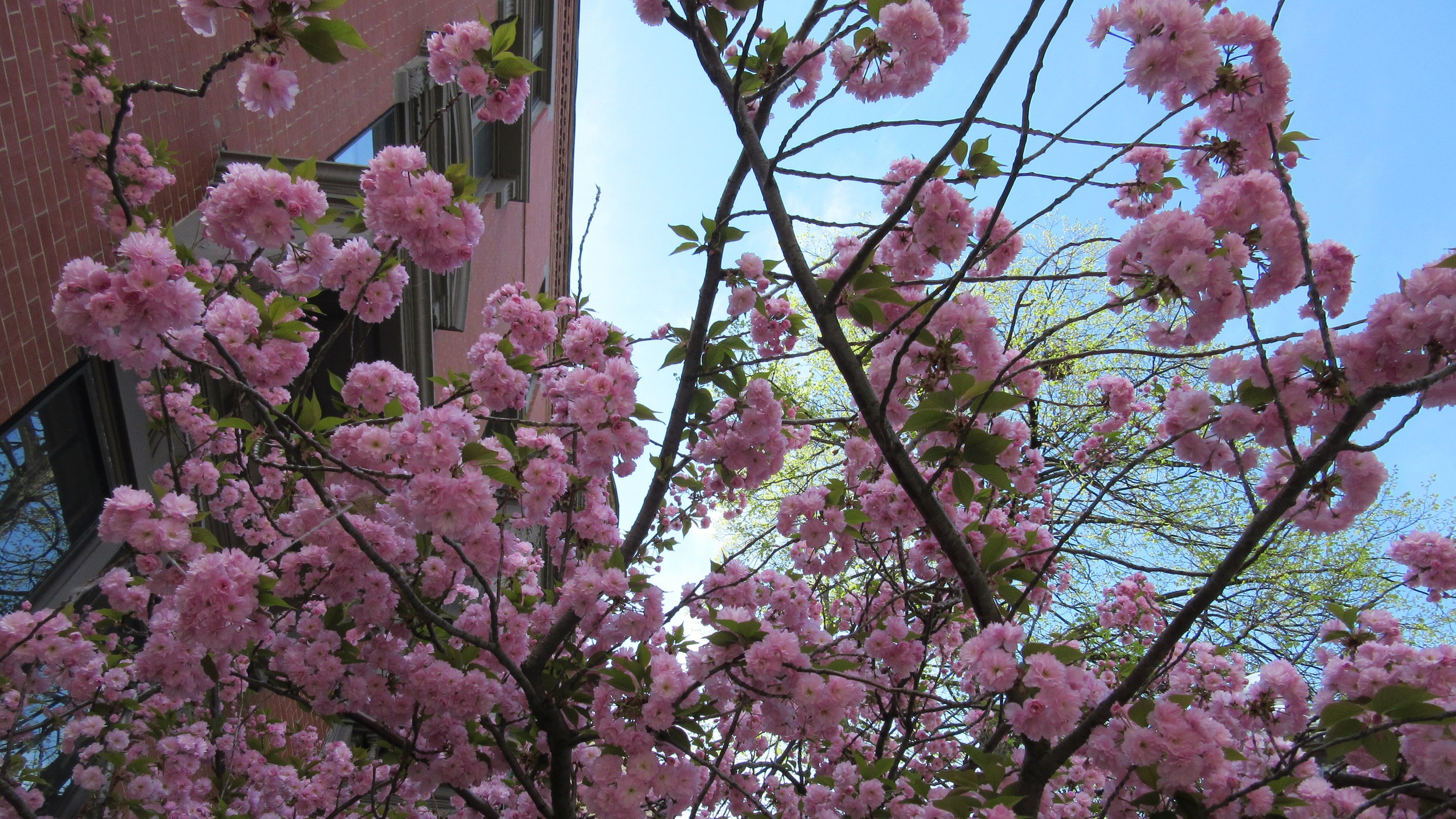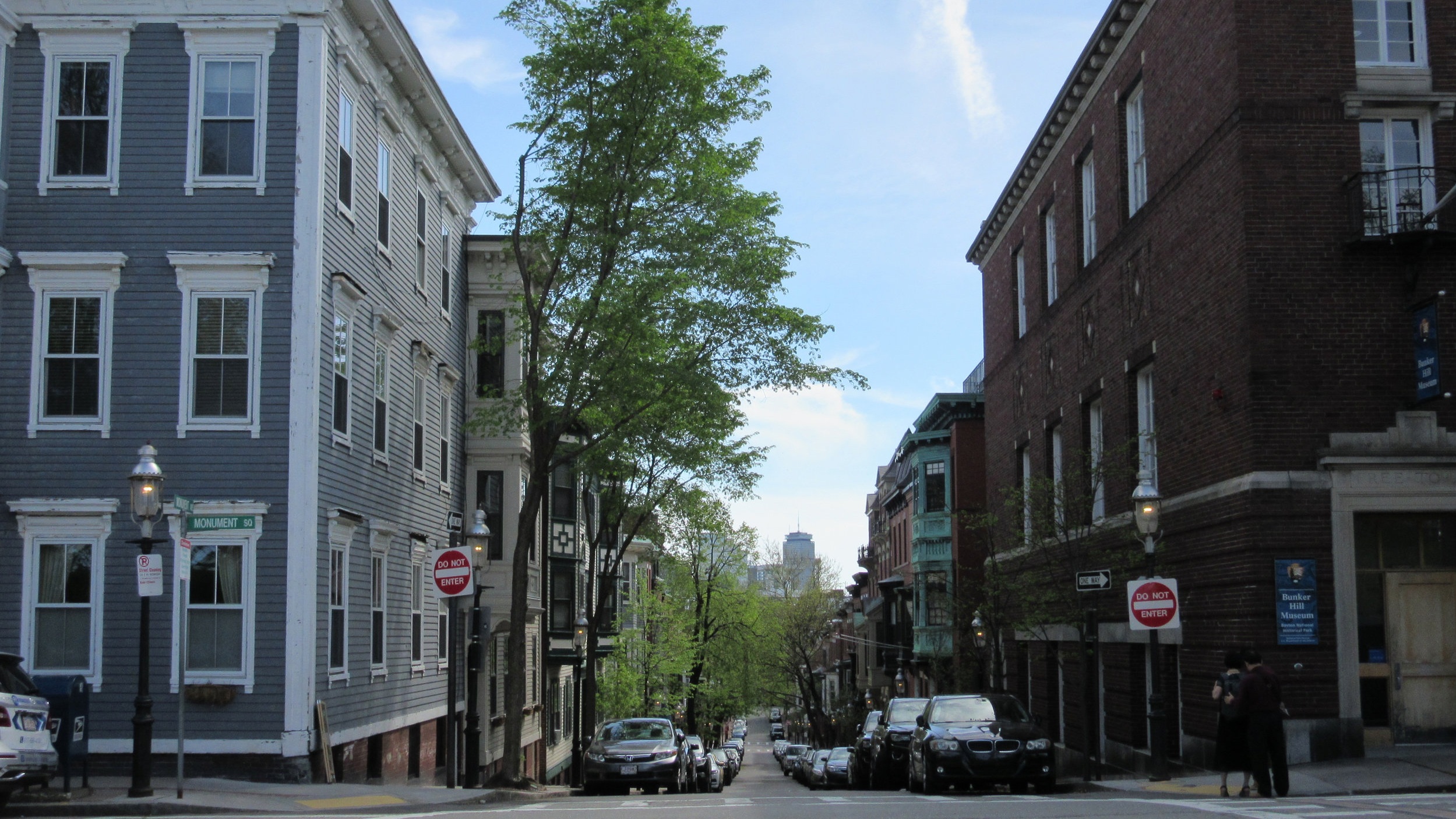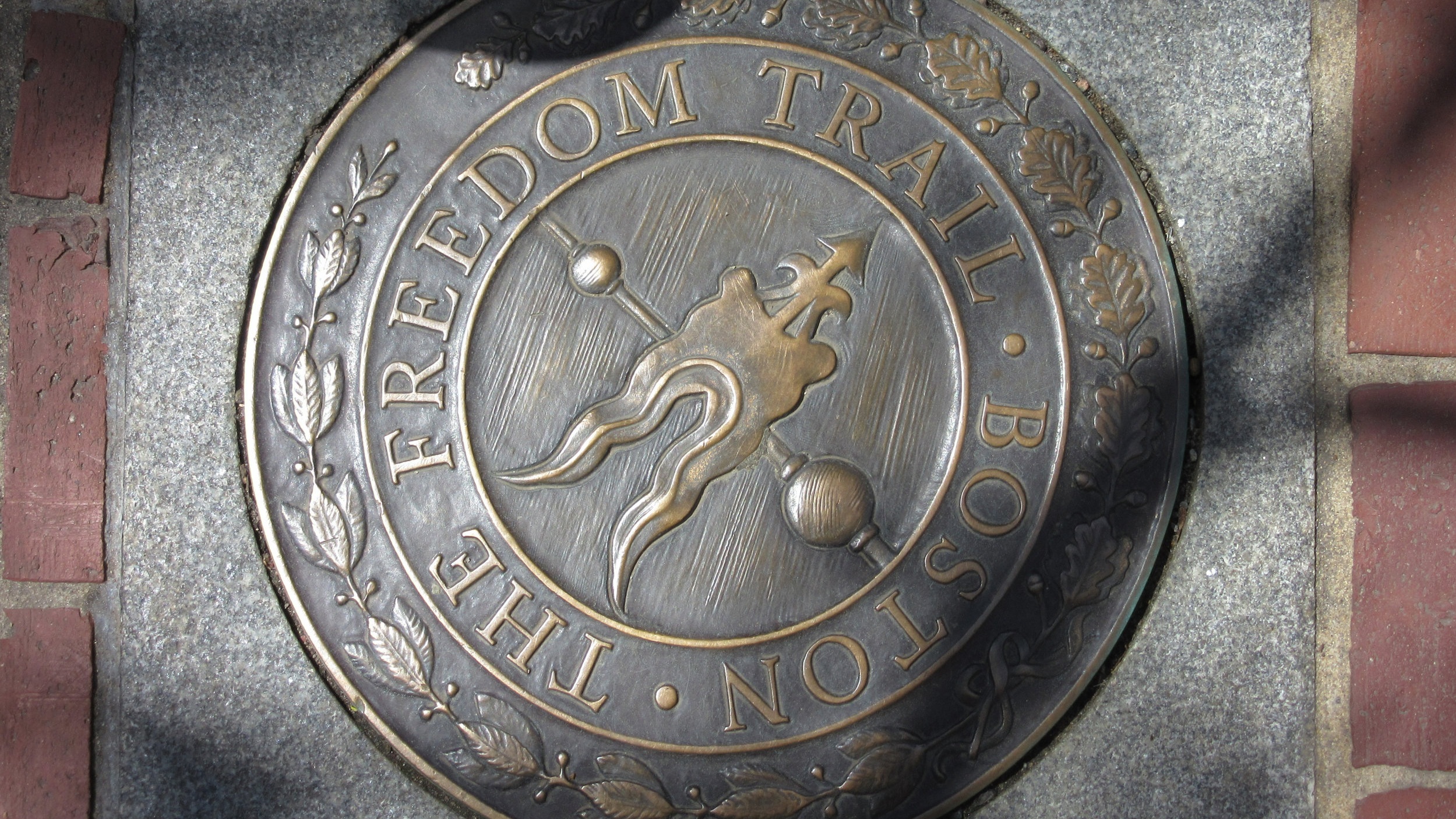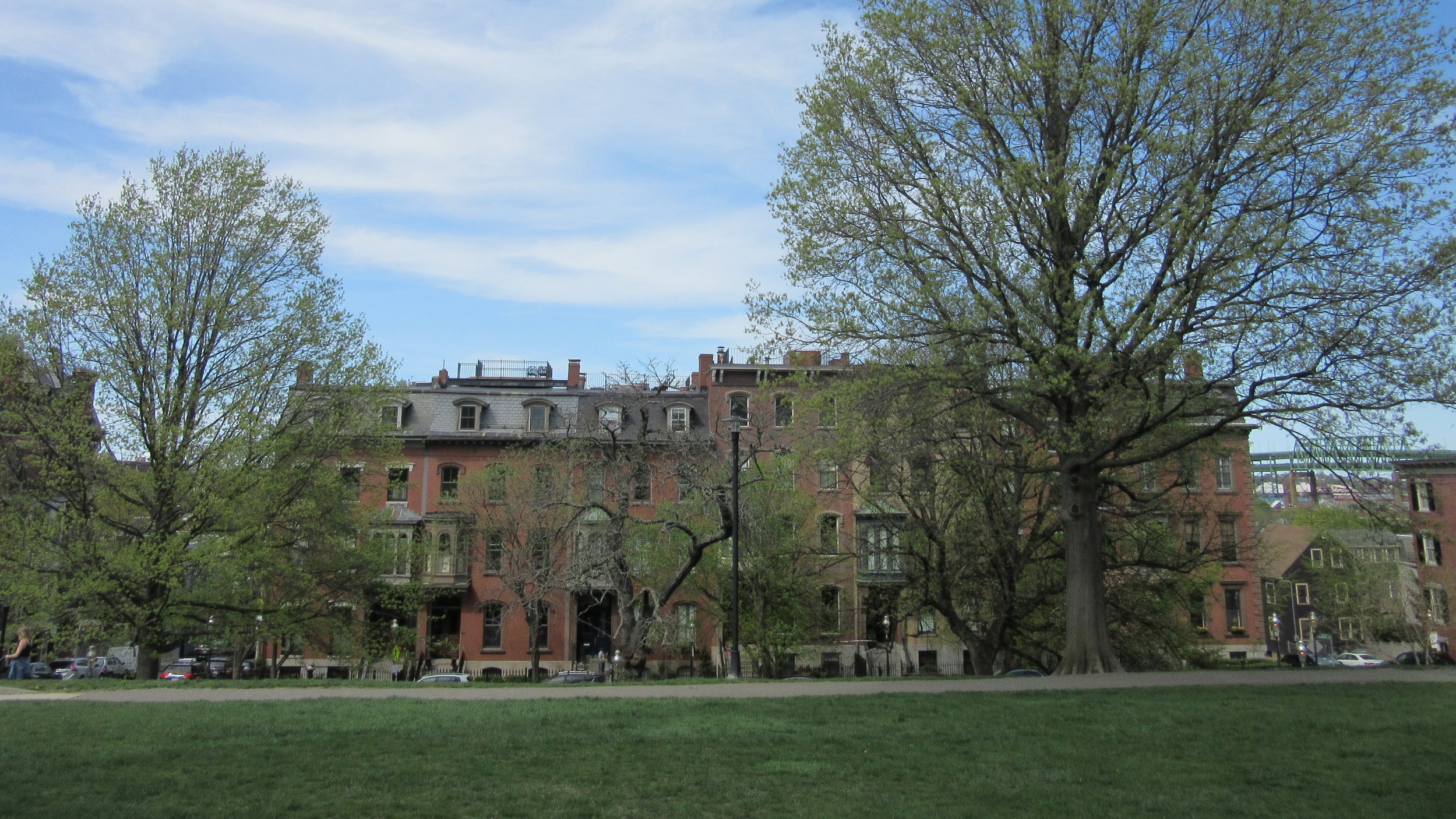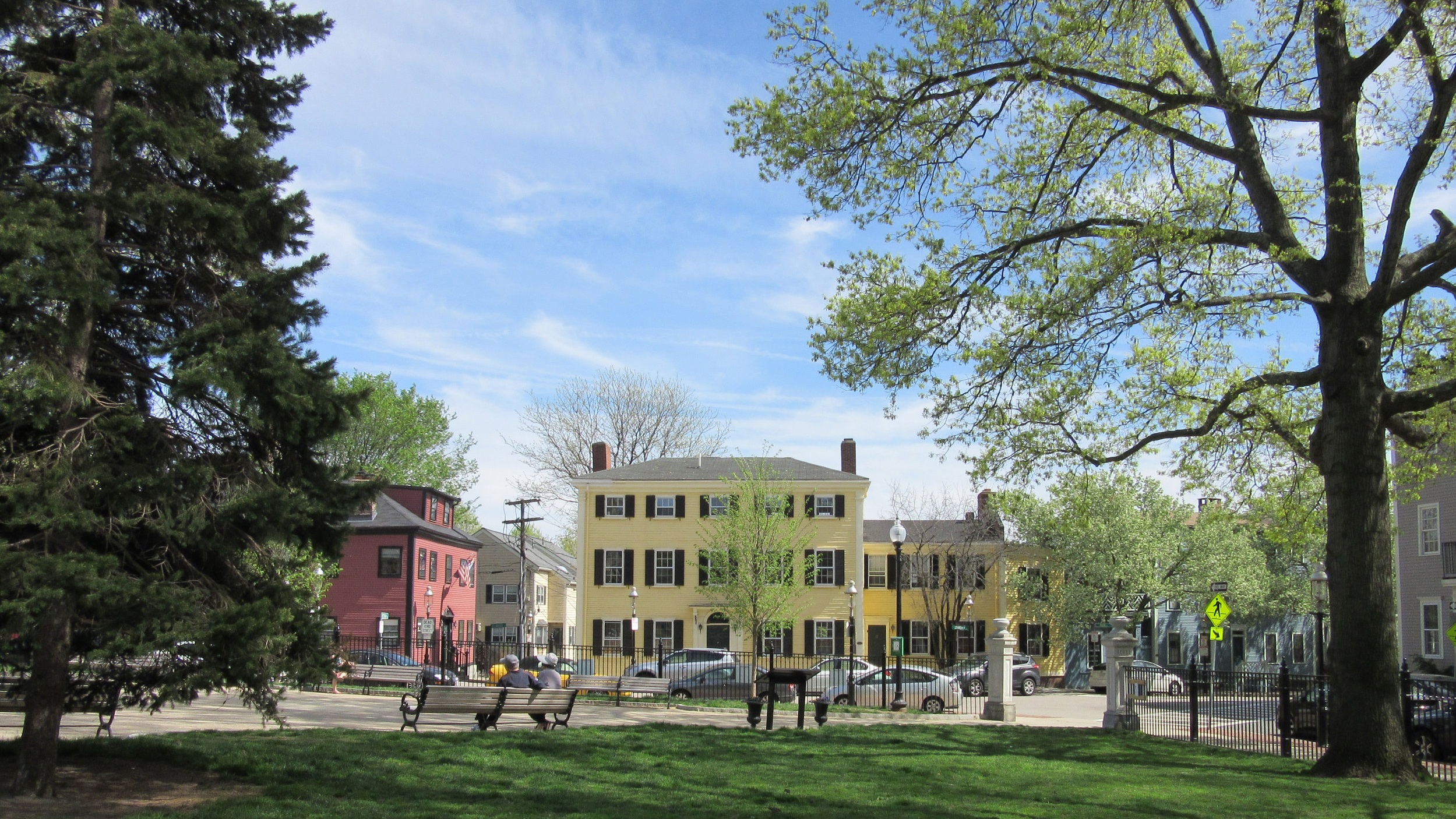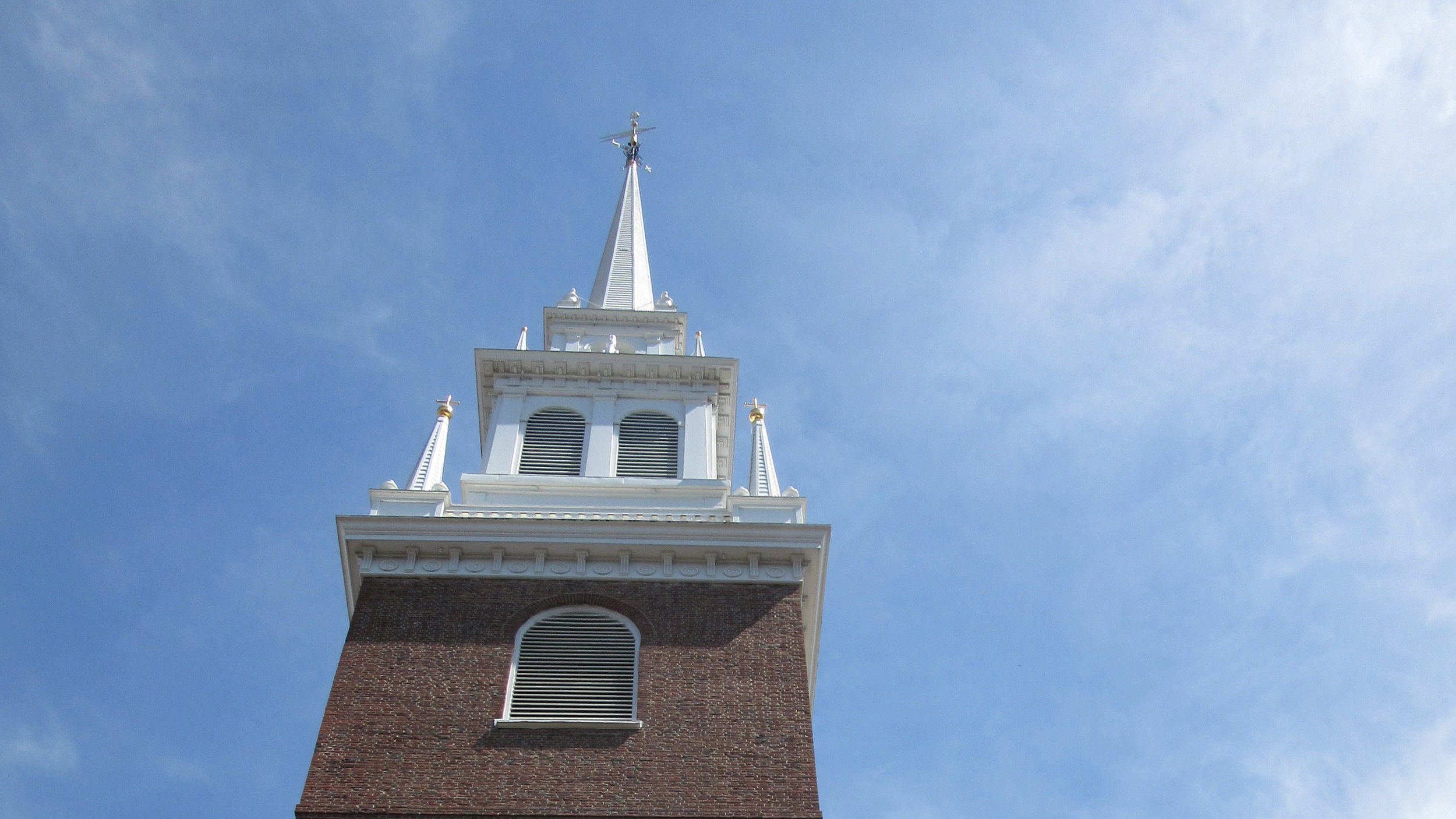 The trail begins at Boston Common, the oldest public park in the US. It feels like each section or district along the trail has a distinct vibe. Downtown contrasts terracotta-coloured brickwork and neutral stone of the historic buildings with steel and glass of skyscrapers. North End is full of residential brownstones and Italian restaurants whilst Charlestown has slower pace and is full of pretty pastel houses.
We followed the trail all the way to the finish at Bunker Hill Monument. Although we were too tired to do it, you can climb the monument.
Paint colour inspiration from Boston:
Colours to bring into your home inspired by Boston in Spring are Little Greene Paint Company's Stone, Farrow & Ball's Nancy's Blushes and Red Earth, and Mylands Palmerston Pink - warm neutrals and soft pinks.